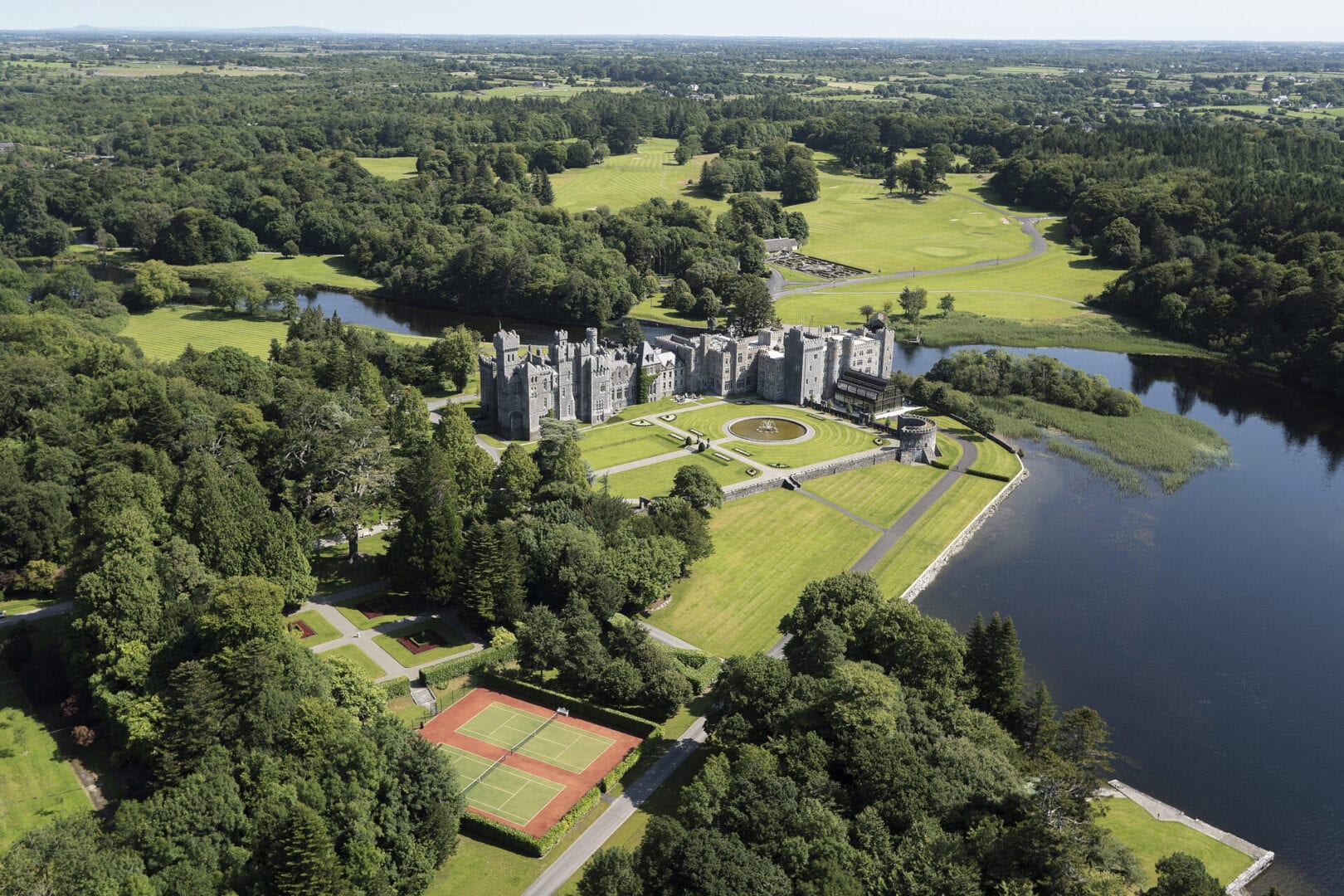 Ireland's Magical Castles
The World's Leading Supplier of Custom Golf Vacations Since 1982
Ireland Golf Vacations
An unofficial count estimates that Ireland has more than 30,000 castle and castle remains. Scattered throughout the country, most of the medieval castles were built as defensive homes by the island's most powerful families. How would you like an Ireland Golf Vacation where you can stay in two of Ireland's famous Castle Hotels whilst enjoying four rounds of golf? On this Ireland Golf Vacation, you can stay in the stunning Ashford Castle & Dromoland Castle.
Sample Itinerary
Ireland's Magical Castles
6 Nights Hotel Accommodation & 6 Rounds of Golf
Day 1 Depart USA for Shannon
Day 2 Hotel: Ashford Castle No Golf
Day 3 Hotel: Ashford Castle Golf: Ballinrobe GC
Day 4 Hotel: Ashford Castle Golf: Westport GC
Day 5 Hotel: Dromoland Castle No Golf
Day 6 Hotel: Dromoland Castle Golf: Ballybunion – Old Course
Day 7 Hotel: Dromoland Castle Golf: Lahinch
Day 8 Depart Shannon for USA
The following categories of accommodation are available:
VIP Ashford Castle & Dromoland Castle
The following transportation options are available:
Self-Drive Fully automatic rental vehicle
Escorted Luxury vehicle with personal driver/guide
For more information, please click on the "request quote" tab or call SGH Golf at 1-800-284-8884.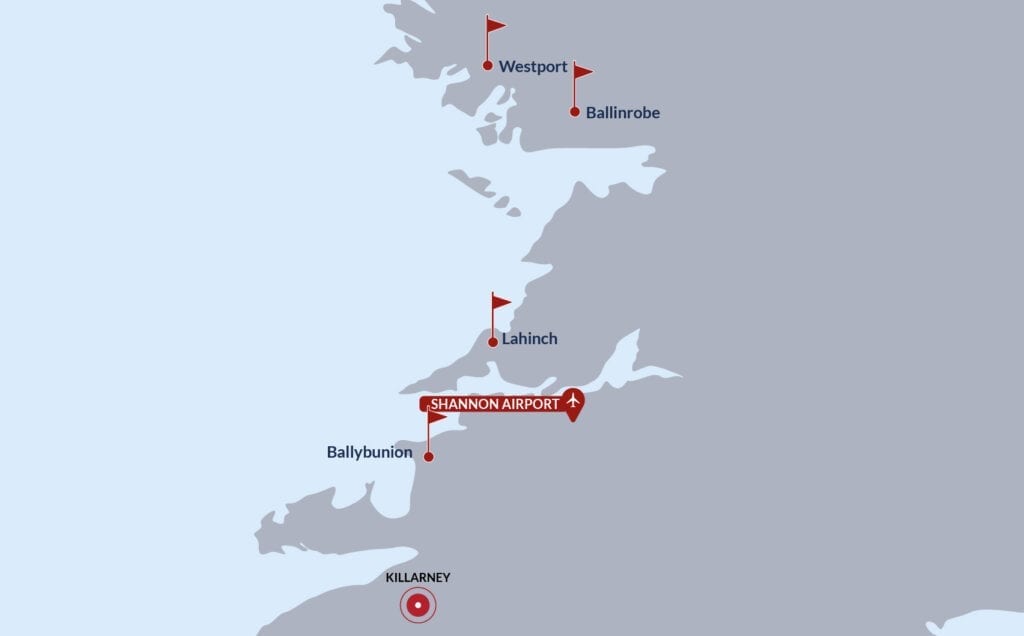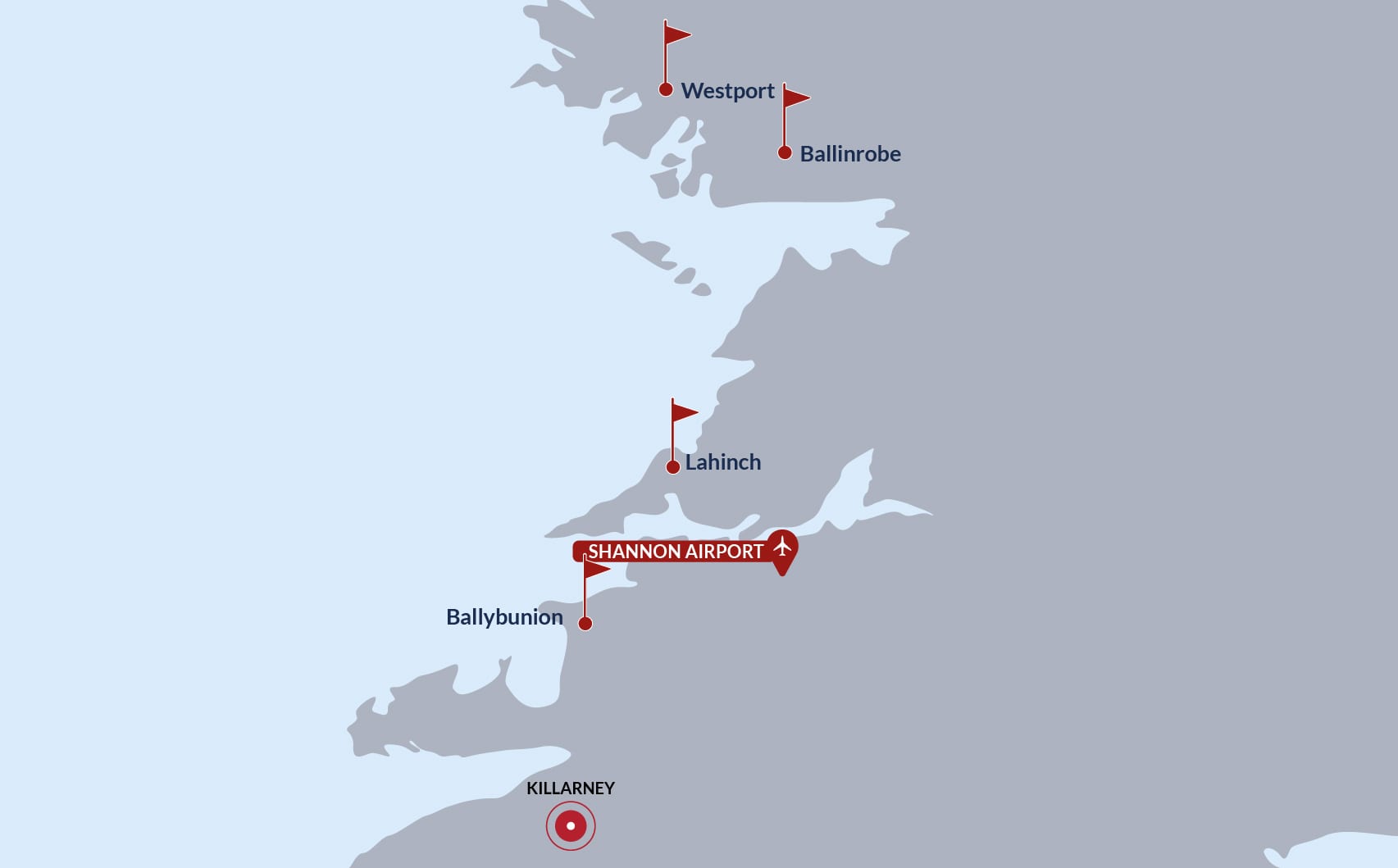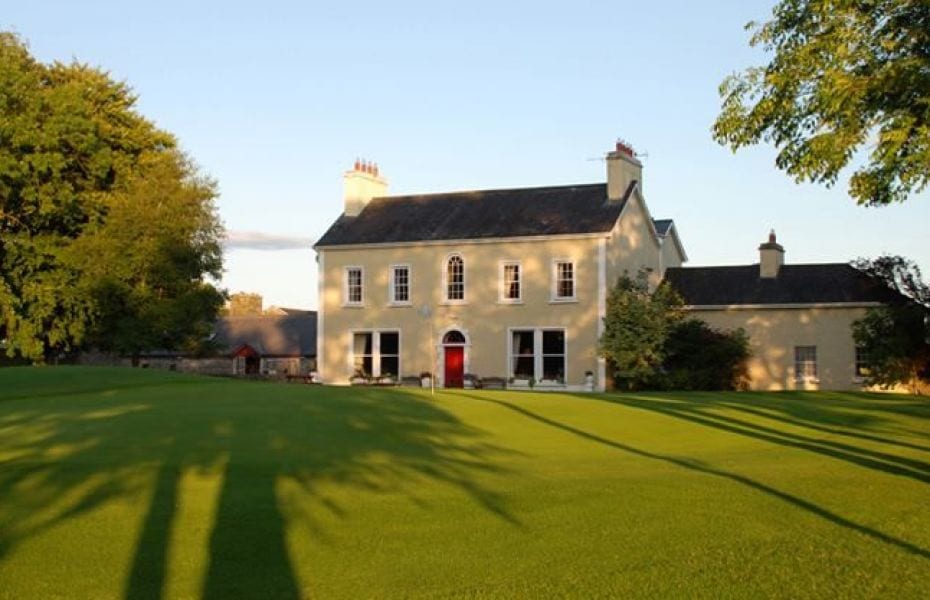 Full practice facilities The Championship Parkland Golf Course at Ballinrobe Golf Club is considered by some, including Padraig Harrington, to be one of the finest in Ireland. "This must be the finest championship course in the West of Ireland, The par threes, in particular, are a delight. My favourite hole is the fifth which has…
Read More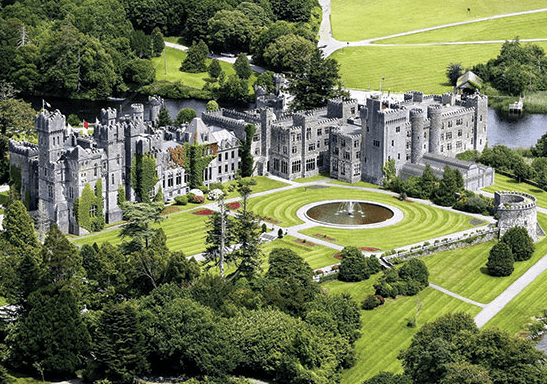 Your royal adventure begins when you enter through the grand stone gates of the remarkable 800-year-old castle. Discover the exquisite interiors, delicious cuisine, passionate team, a wealth of estate activities and state-of-the-art spa. As a National Geographic Unique Lodge of the World, Ireland's top hotel destination and former home of the Guinness family, Ashford Castle is exceptional in every sense.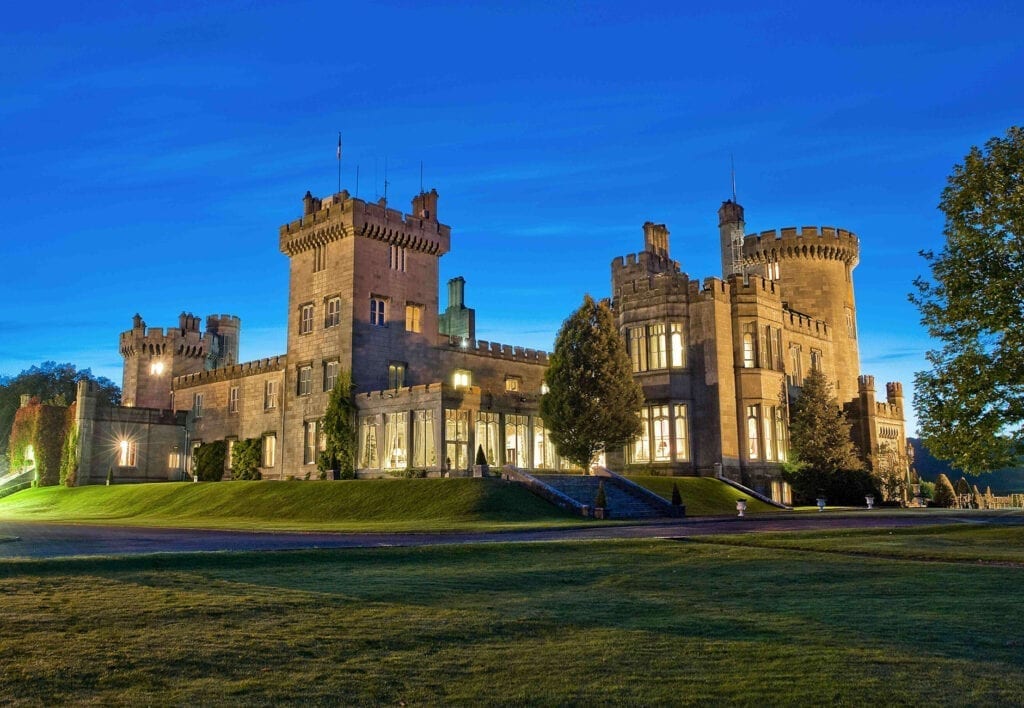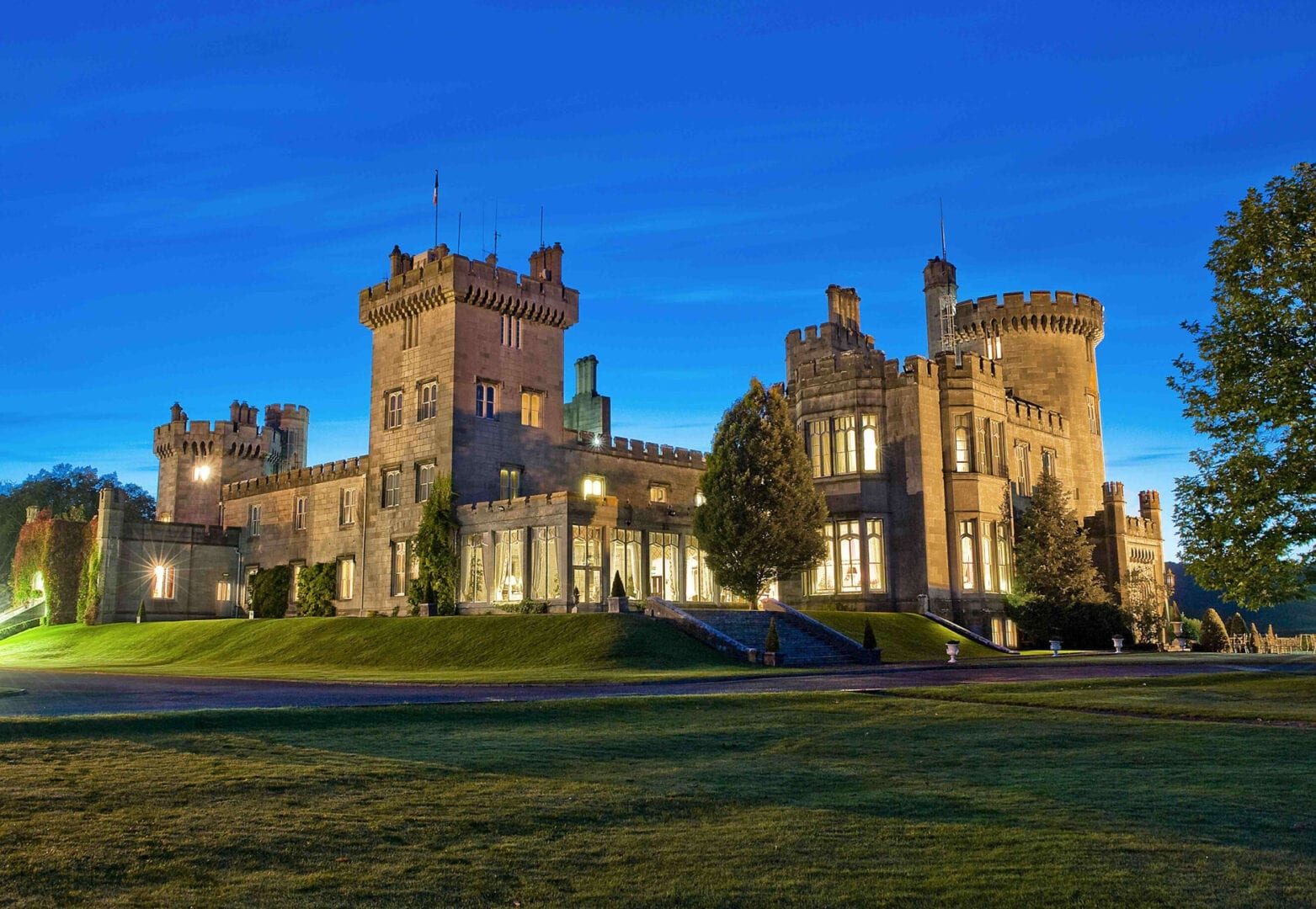 Ireland's most magical address, Dromoland Castle has been welcoming guests since the 16th century. The ancestral home of the O'Briens of Dromoland, whose lineage dates back 1,000 years to Brian Boru, one of the last High Kings of Ireland, the hotel has nobility and hospitality in it's DNA.
With lavish decor, indulgent dining, fabulous views and magnificent bedrooms, this is a place to feel at home.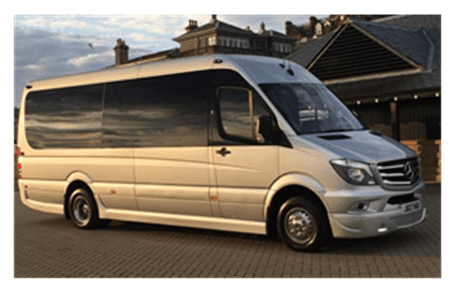 (or similar)
Full privacy glass
Suitable for 6 – 8 golfers & luggage
Leather reclining captain's chairs
Tables & TV's
USB charging points at each seat
Stocked with water, soft drinks & snacks
Driven by your personal driver-guide