Scotlands East Coast Golf Tour
Tee it up at Muirfield, Gullane, North Berwick, Dunbar and others. Contact SGH Golf Today
Golf Scotlands East Coast.
There is not many more perfect places to play golf in the world than on Scotland's east coast. Situated just 30 minutes from Edinburgh, East Lothian is one of Scotland's most beautiful, dry and sunny locations, providing the opportunity to play golf year around. With so many golf courses to play and places to stay in a small area, visitors on an east coast golf tour can focus on playing golf without having to spend time travelling. Golf courses include Muirfield, North Berwick, Gullane No1 & 2, Dunbar & The Renaissance Club.
Sample Itinerary
Scotland's East Coast
6 Nights Hotel Accommodation & 6 Rounds of Golf
Day 1 Depart USA For Scotland
Day 2 Hotel: Marine Hotel & Spa Golf: Musselburgh Old Links
Day 3 Hotel: Marine Hotel & Spa Golf: Muirfield
Day 4 Hotel: Marine Hotel & Spa Golf: Dunbar
Day 5 Hotel: Marine Hotel & Spa Golf: North Berwick
Day 6 Hotel: Marine Hotel & Spa Golf: Renaissance Club
Day 7 Hotel: Marine Hotel & Spa Golf: Gullane No 1
Day 8 Depart Scotland
The following categories of accommodation are available:
Standard Nether Abbey Hotel
Classic Marine Hotel & Spa
Executive The Bonnie Badger
Luxury Greywalls Hotel
The following transportation options are available:
Self-Drive Fully automatic rental vehicle
Escorted Luxury vehicle with person driver/guide
For more information, please click on the "request quote" tab or call SGH Golf at 1-800-284-8884.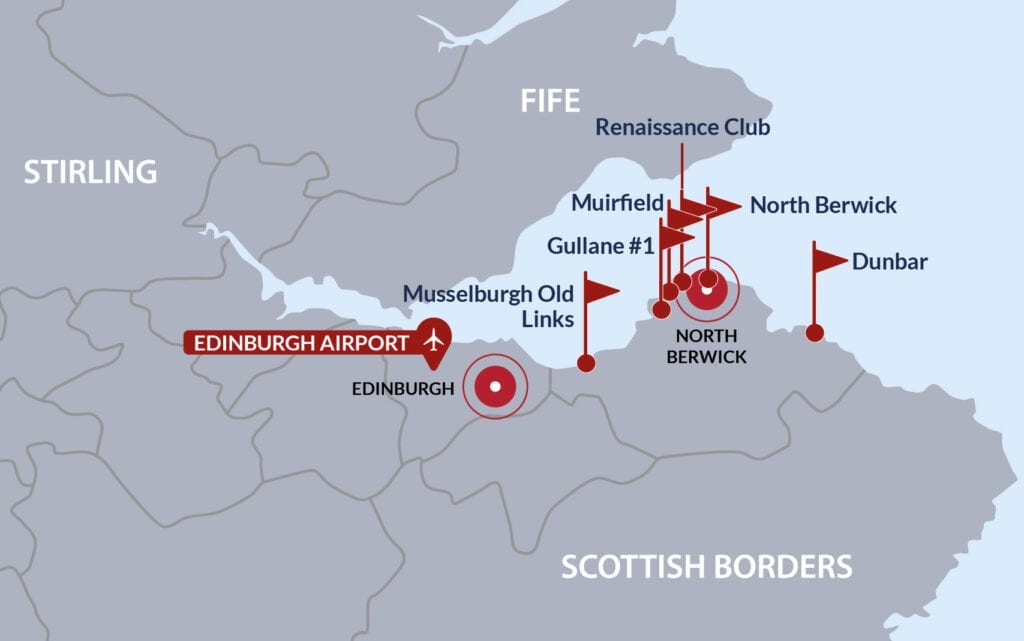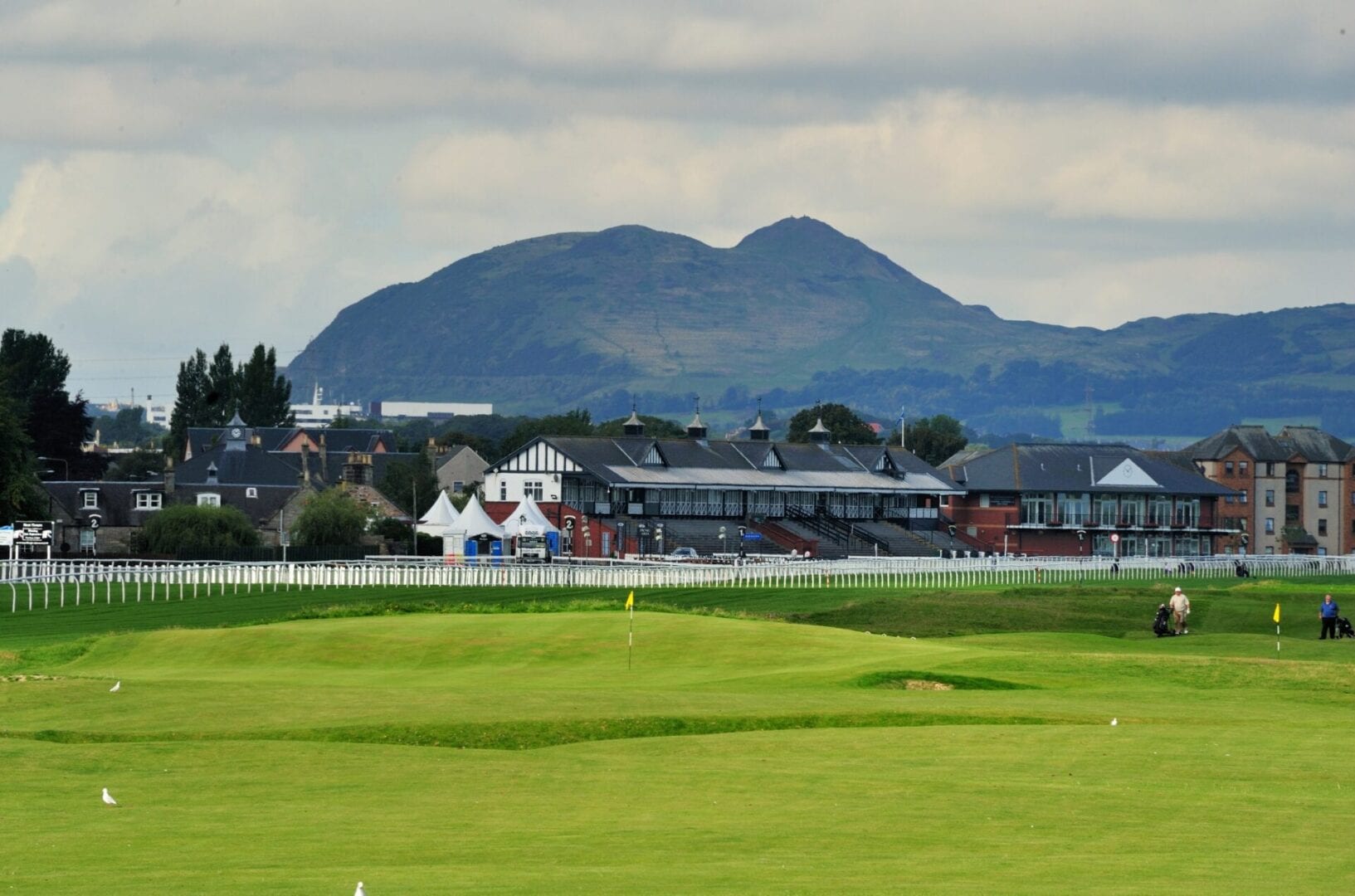 Musselburgh Links, The Old Golf Course, an original 'Open Championship' venue, hosting the competition on six occasions between 1874 and 1889. Documentary evidence proves that golf was played on Musselburgh Links as early as 2 March 1672 although Mary, Queen of Scots reputedly played here in 1567." Authenticating the record is the documentary evidence found…
Read More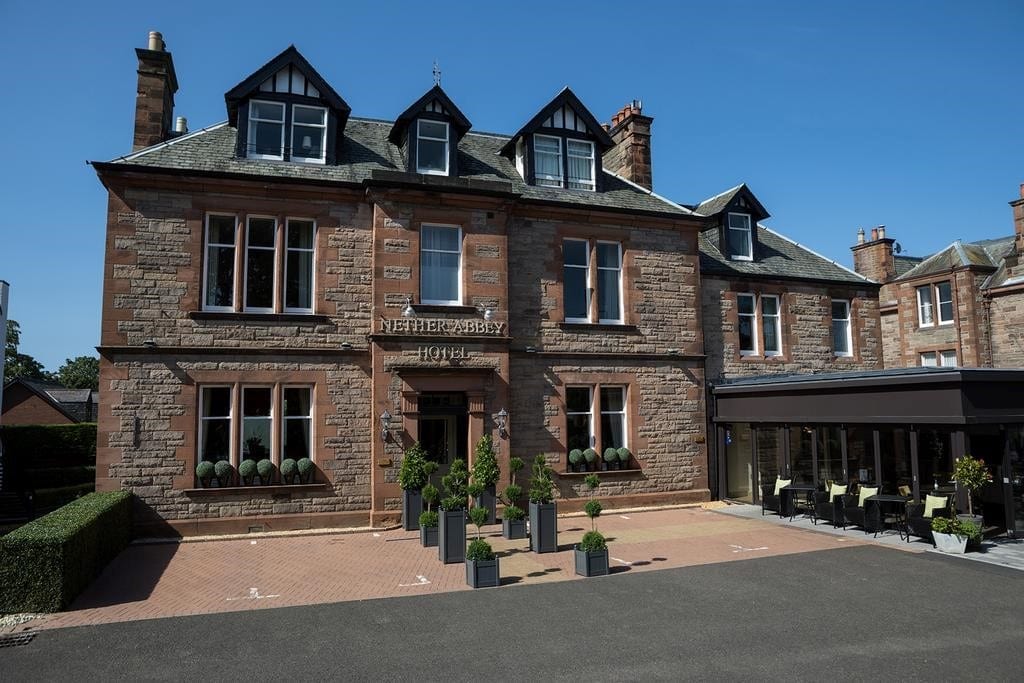 The Nether Abbey Hotel is perfectly situated in North Berwick, East Lothian, to offer comfortable, modern accommodation and food of the highest quality. The 12 bedrooms have all recently been completely refurbished, as has the bar and lounge. Each bedroom has a locker for your golf equipment and they also offer drying facilities.
Read More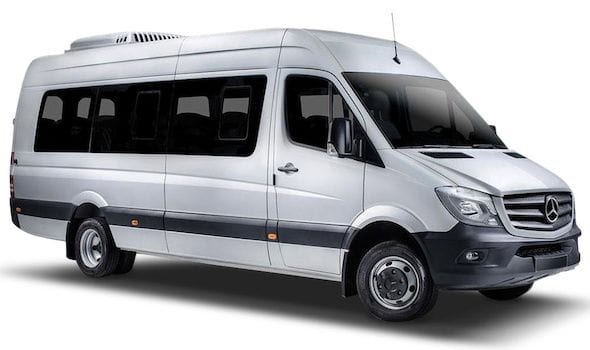 Full privacy glass
Suitable for 6 – 8 golfers & luggage
Leather reclining captain's chairs
Tables & TV's
USB charging points at each seat
Stocked with water, soft drinks & snacks
Driven by your personal driver-guide