Sample Itinerary
Southwest Ireland
7 Nights Hotel Accommodation & 6 Rounds of Golf
Day 1 Depart USA For Ireland
Day 2 Hotel: Adare Manor Golf: Optional Golf
Day 3 Hotel: Adare Manor Golf: Trump Intl Golf Links – Doonbeg
Day 4 Hotel: Adare Manor Golf: Waterville Golf Links
Day 5 Hotel: Adare Manor Golf: Ballybunion – Old Course
Day 6 Hotel: Adare Manor Golf: Tralee
Day 7 Hotel: Adare Manor Golf: Lahinch
Day 8 Hotel: Adare Manor Golf: Old Head Golf Links
Day 9 Depart Ireland for USA
The following categories of accommodation are available:
Luxury Adare Manor
The transportation for this trip will be:
Helicopter Luxury helicopter transfers
Escorted Luxury vehicle with personal driver/guide on standby
For more information, please click on the "request quote" tab or call SGH Golf at 1-800-284-8884.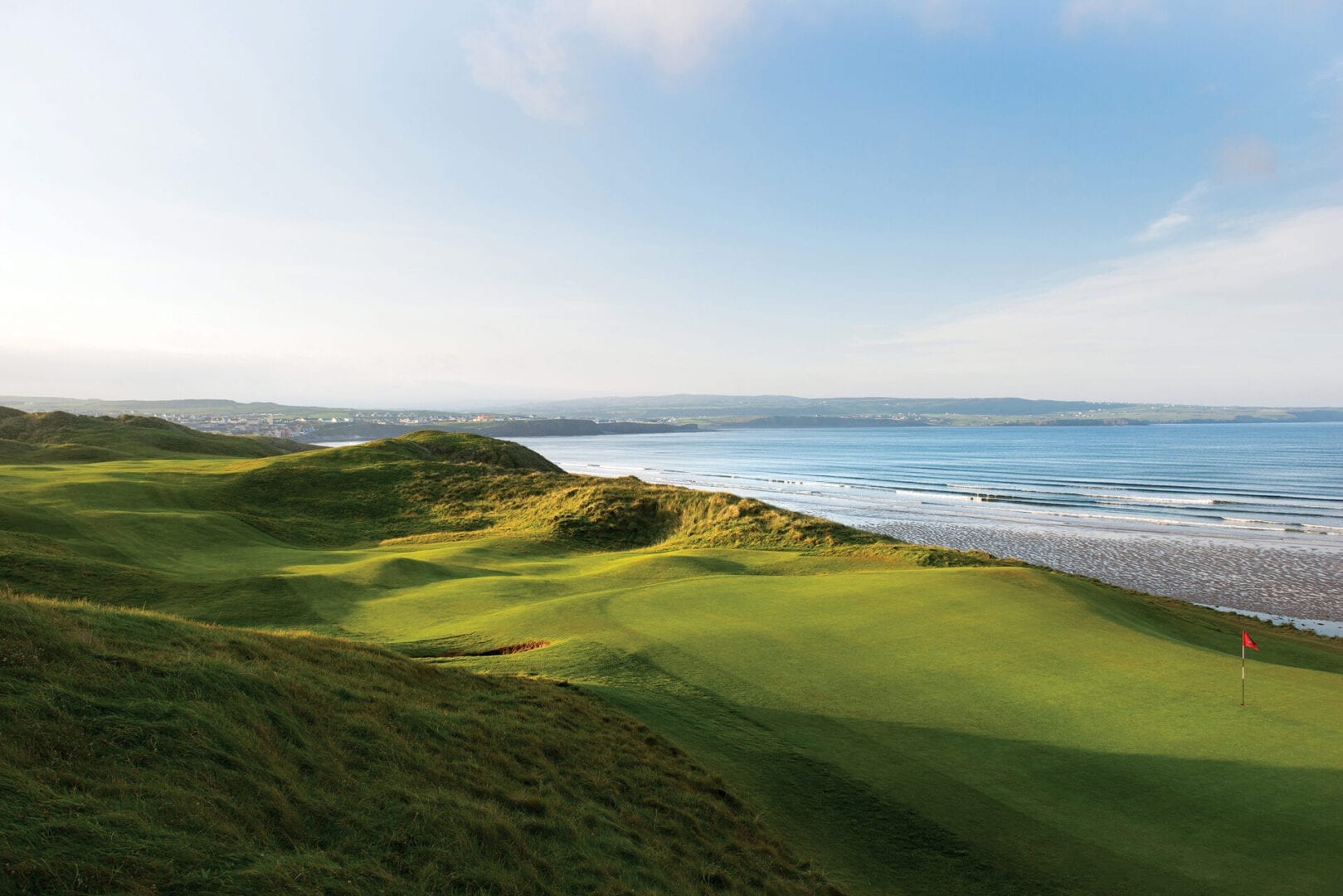 Full practice facilities It has been described as 'The St Andrews of Ireland". Those who know and love the place firmly believe that Lahinch Golf Club doesn't need comparison with any of the game's other world class venues. Lahinch Golf Club is renowned for the way the links has retained all of its old virtues.
Read More
A cherished heritage of Irish hospitality has been distilled into the spirit of welcome you feel within these walls. Adare Manor was a labor of love from the very start, created to delight, astonish and impress. That legacy is vividly alive in the manor house itself: sumptuously restored, brimming with gothic splendor, and perfectly appointed…
Read More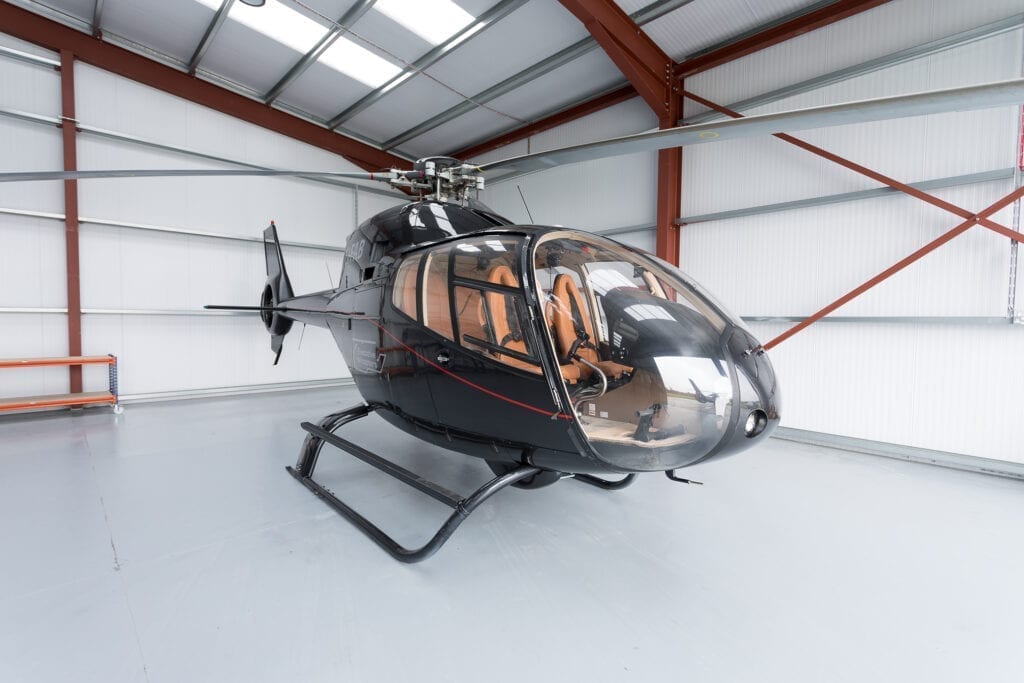 The H120 has very low sound levels – partly attributable to the patented periflex main rotor head and the eight-bladed fenestron anti-torque tail rotor, and a series of cutting-edge cockpit features also make the pilot's job easier.
Seating four passengers in quiet, spacious comfort, the H120 is a favourite for customers seeking a smaller private helicopter.
This is the perfect option for dashes across the city or to the country. Fly at up to 140 miles per hour, taking in panoramic views courtesy of the excellent visibility this aircraft boasts.
Seats 4 passengers
Cruise speed 140mph
Max range 440 miles
Max weight 1715kg