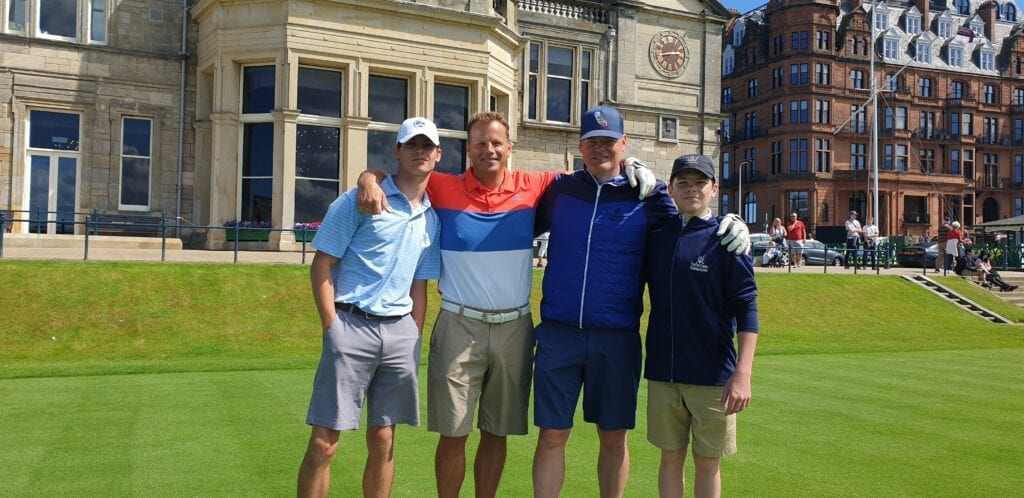 The most common question we get asked is "How can I get a tee-time on the Old Course at St Andrews?". There are four different options to get a tee-time for the Old Course. In this blog, we have listed an explanation of each method. After reading, this will make your decision much easier when planning your trip. Below you will find an explanation of each option
Guaranteed Tee-Times on the Old Course at St Andrews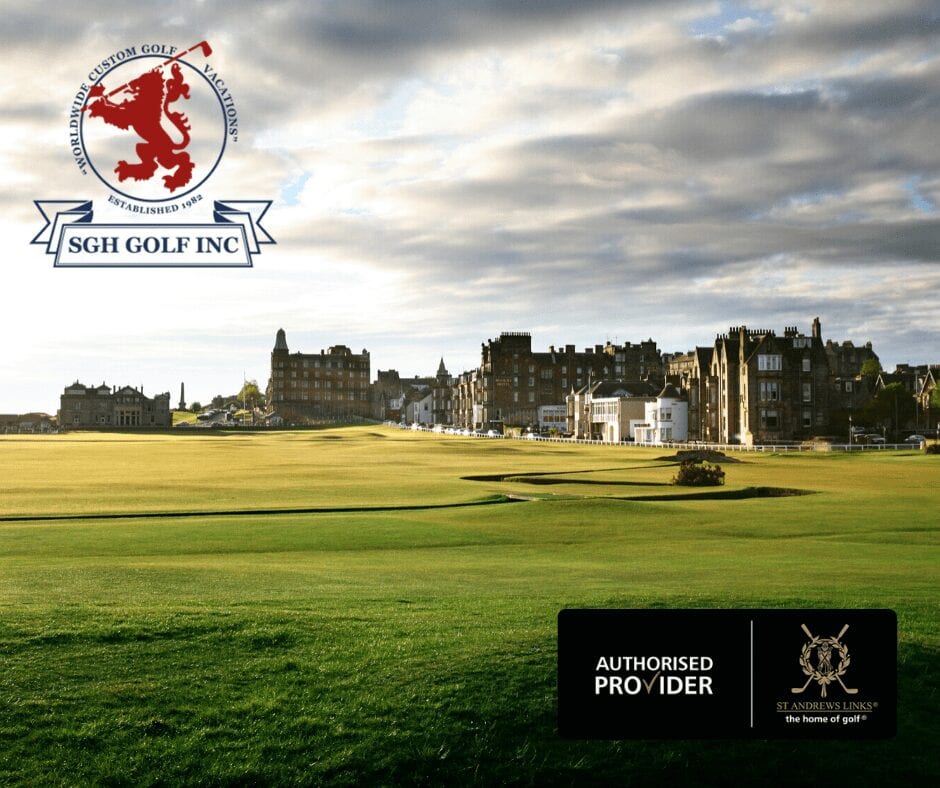 SGH Golf are appointed Authorised Providers of Guaranteed Old Course at St Andrews Tee-Times by the St Andrews Links Trust. This makes SGH one of a select number of golf tour operators with the ability to sell guaranteed Old Course packages. SGH have been selling golf vacations to St Andrews for almost 40 years. We would be delighted to be able to assist you with your dream trip.
What does "Authorised Providers of Old Course Tee Times" mean?
This means SGH Golf receive an allocation of "Guaranteed Tee-Times" for the Old Course, St Andrews. These tee-times have to be included in a custom, fully managed golf trip. This trip must include golf tee-times, accommodation bookings and luxury ground transportation. With our local St Andrews PGA Professional on hand to look after your every need, SGH Golf are your perfect travel company.
Advanced Application Process for Old Course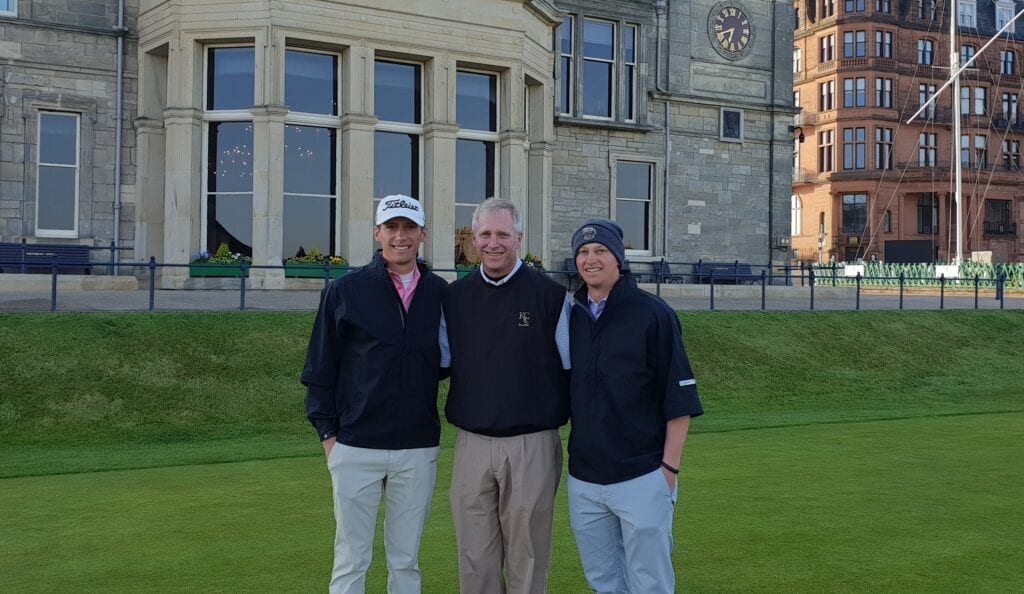 St Andrews Links has an allocation of tee-times on the Old Course at St Andrews that are sold directly to clients each year. The applications for these tee-times are accepted during a two-week period in August and are drawn at random by a computer. We can assist you in the application process but you must submit the forms directly. This is the most economical way to guarantee a tee-time for the Old Course*.
*Please note that the St Andrews Links Management charge an additional fee on top of the green fees. (The 2020 fees were 315 pounds per 4 ball)
The Ballot (Lottery) – Old Course Tee-Times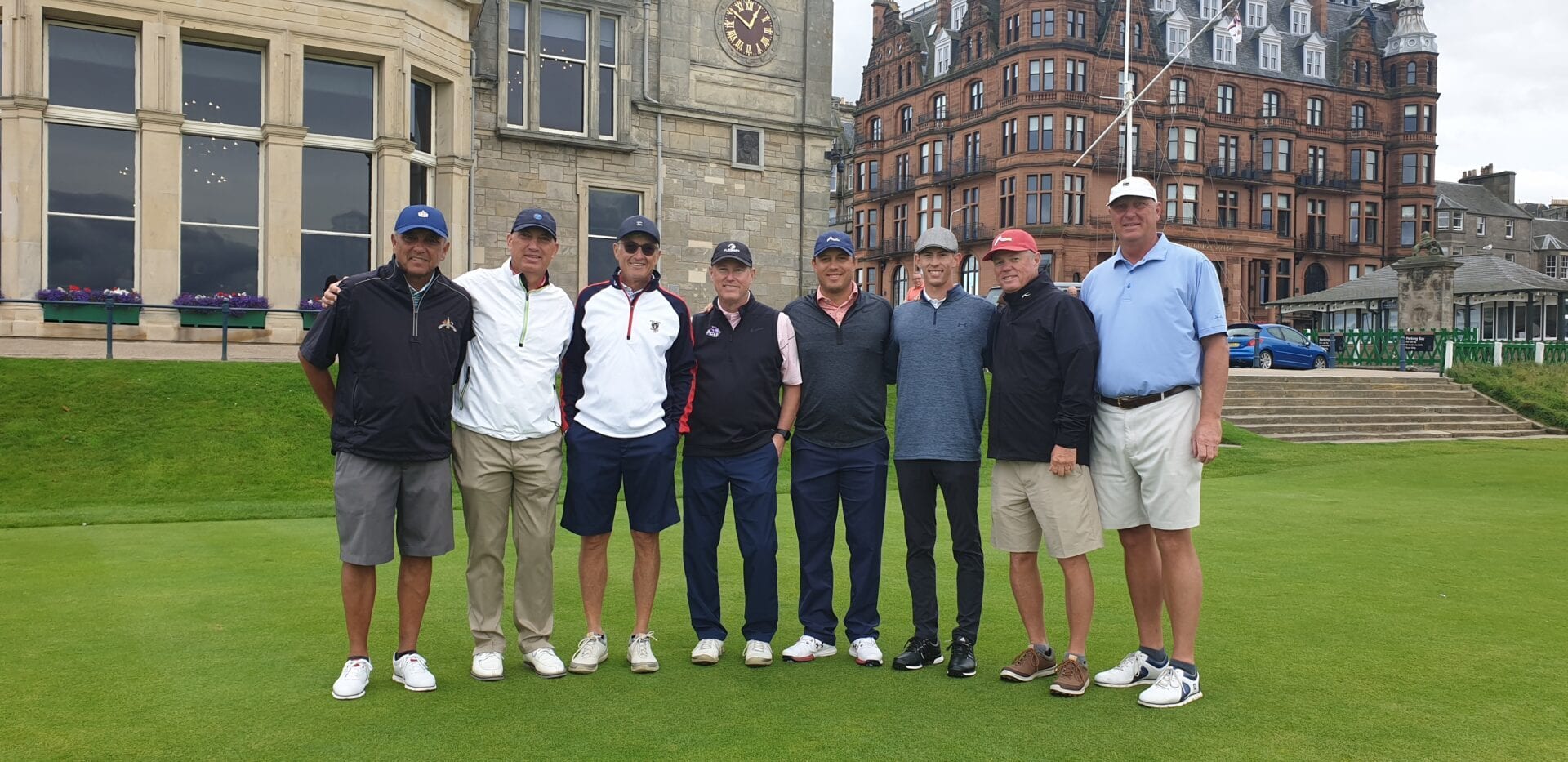 Nearly half of Old Course tee times each year are allocated to the Ballot. This gives clients who have been unable to book a chance of playing. The Ballot is drawn 48 hours in advance of play. To enter golfers should provide their names, home club and handicaps two days before the day they wish to play. Also, there must be a minimum of two and a maximum of four players per ballot card. (SGH Golf Scottish staff will enter you each day you are in St Andrews). Many visitors take advantage of this method of playing the Old Course. A well designed golf tour should have you staying three to four days in St Andrews. As a result, your odds of receiving a starting time via the ballot system are increased. However, this Is Not a Guaranteed Tee Time.
On the Ground in Scotland
Our Scotland office handles all the details of entering your names for the ballot. The daily ballot or lottery is drawn 48 hours in advance at 5:00 pm for play 48 hours later. Thursdays and Saturdays provide clients the best chance of success. This is due to the amount of available ballot times on these days.
If you are successful through the ballot, our Scottish office will take care of the arrangements. We will contact the golf course you were scheduled to play and rebook for another available day. You will be entered for the ballot each day you are in St. Andrews to increase your chance.
*Please note: the ballot does not offer a guarantee for play on the Old Course.
The Line-up – Old Course, St Andrews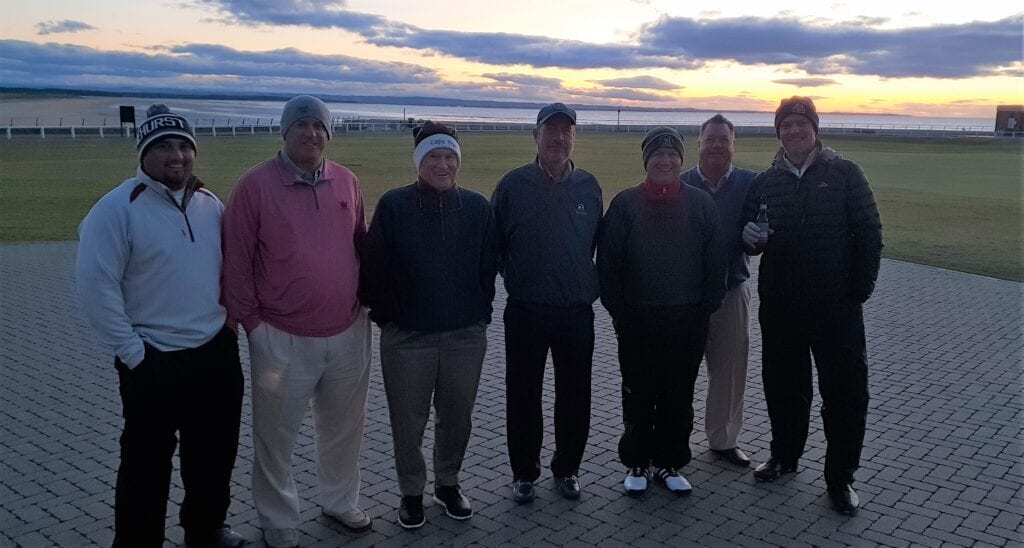 There are normally between 10 and 20 spaces on the Old Course each day. The starter will fill in empty spaces with golfers that are registered on the stand-by list. Any golfer wanting to walk on will need to report to the Old Course Pavillion on the day they wish to play. Registered golfers on this sheet will be given any tee-times that become available in the order in which they registered. Success depends on the time of year and how early you arrive to get in line. There is no additional cost using this method but this is not a guaranteed tee time.