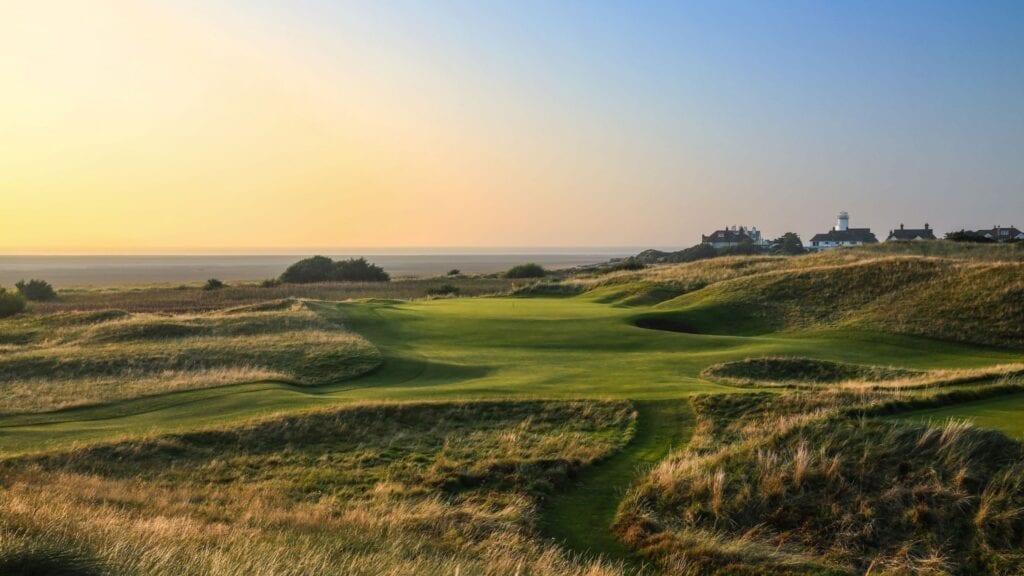 Full practice facilities
The Royal Liverpool Golf Club links at Hoylake can be beautiful, uplifting, challenging, and even daunting when the wind really blows and the summer rough is deep. The course was created to be a demanding test of golf and remains so, and lies at the very heart of the history and development of the game in Great Britain.
Hoylake makes the trickiest demands of a player's shot selection, distance control and accuracy.
Read More