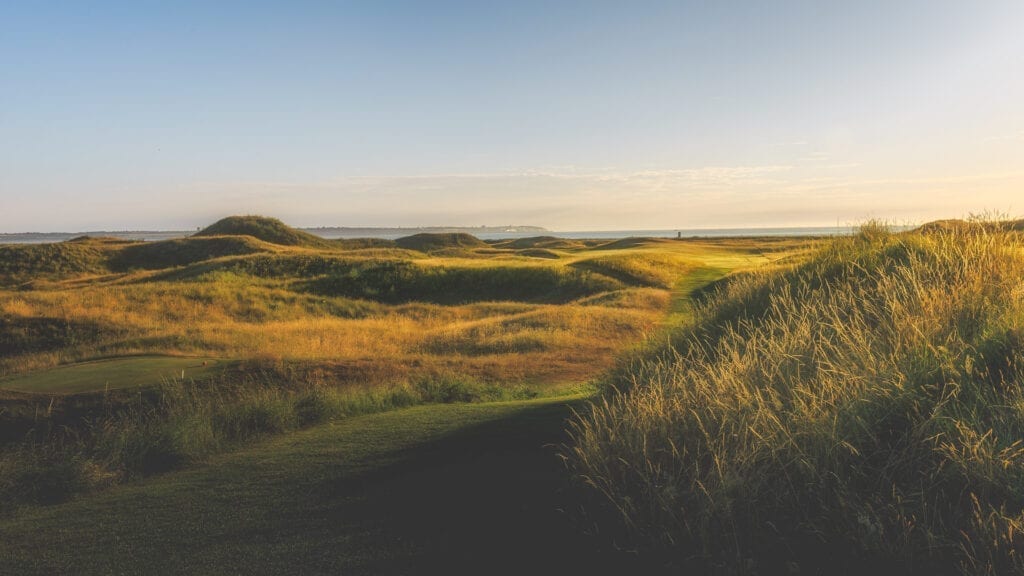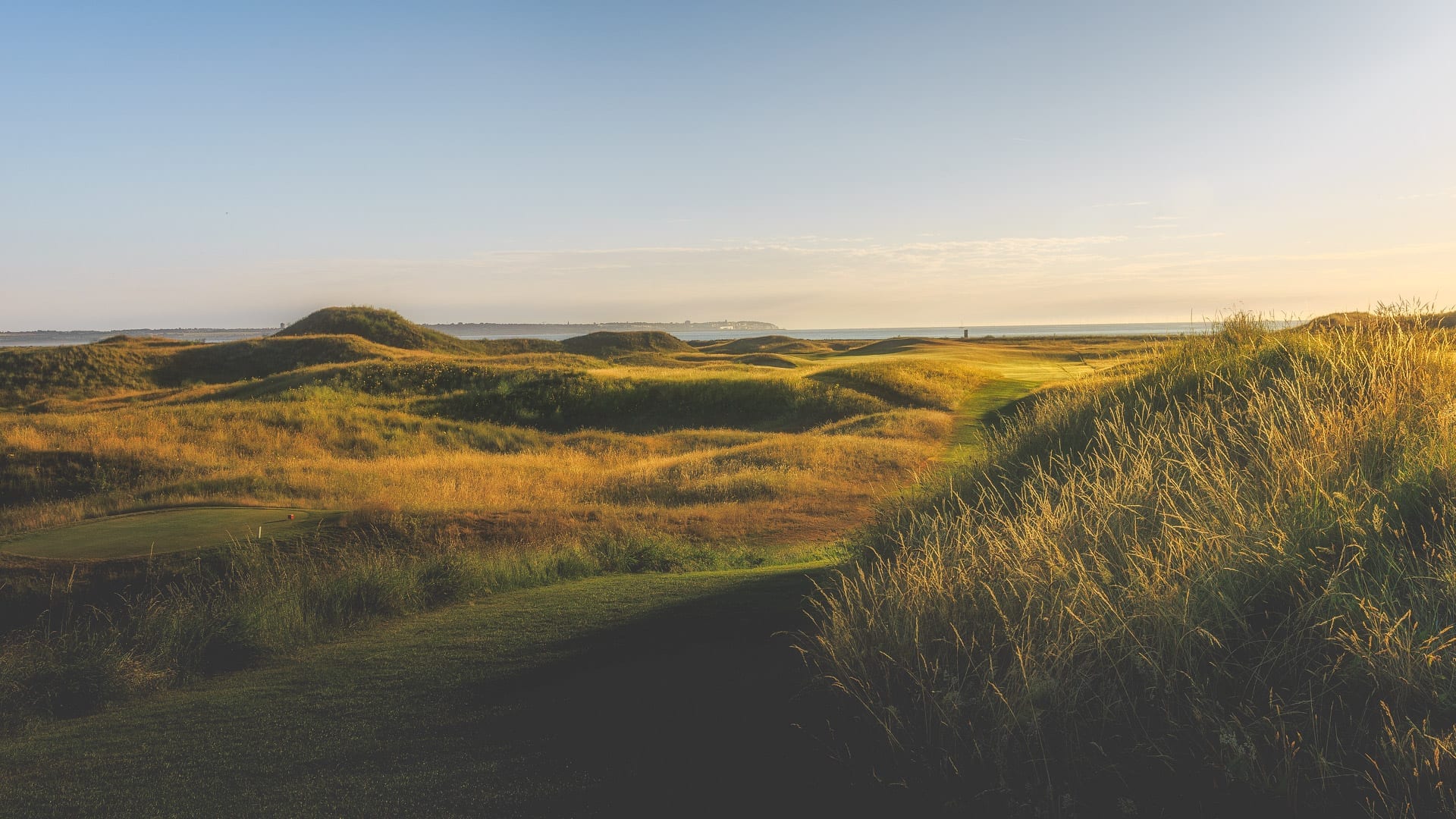 Full practice facilities
The Club occupies a unique place in the history of golf, for it was here in 1894, that the Open Championship was first played outside Scotland. The Open Championship returns to St George's for the 15th time in 2021, when the Club will host the 149th Open Championship.
Read More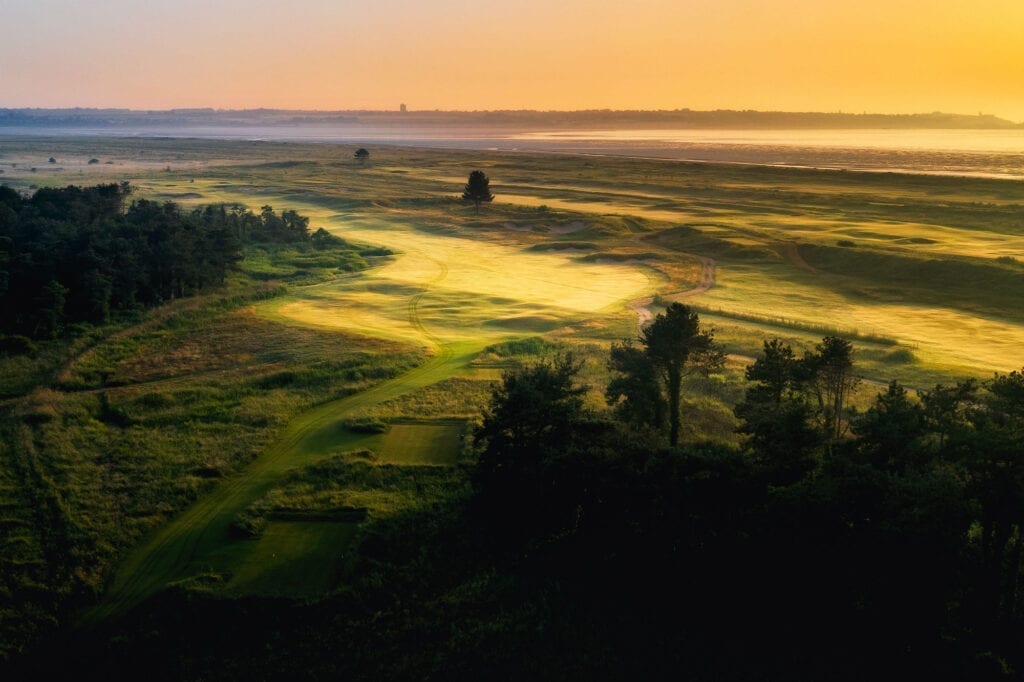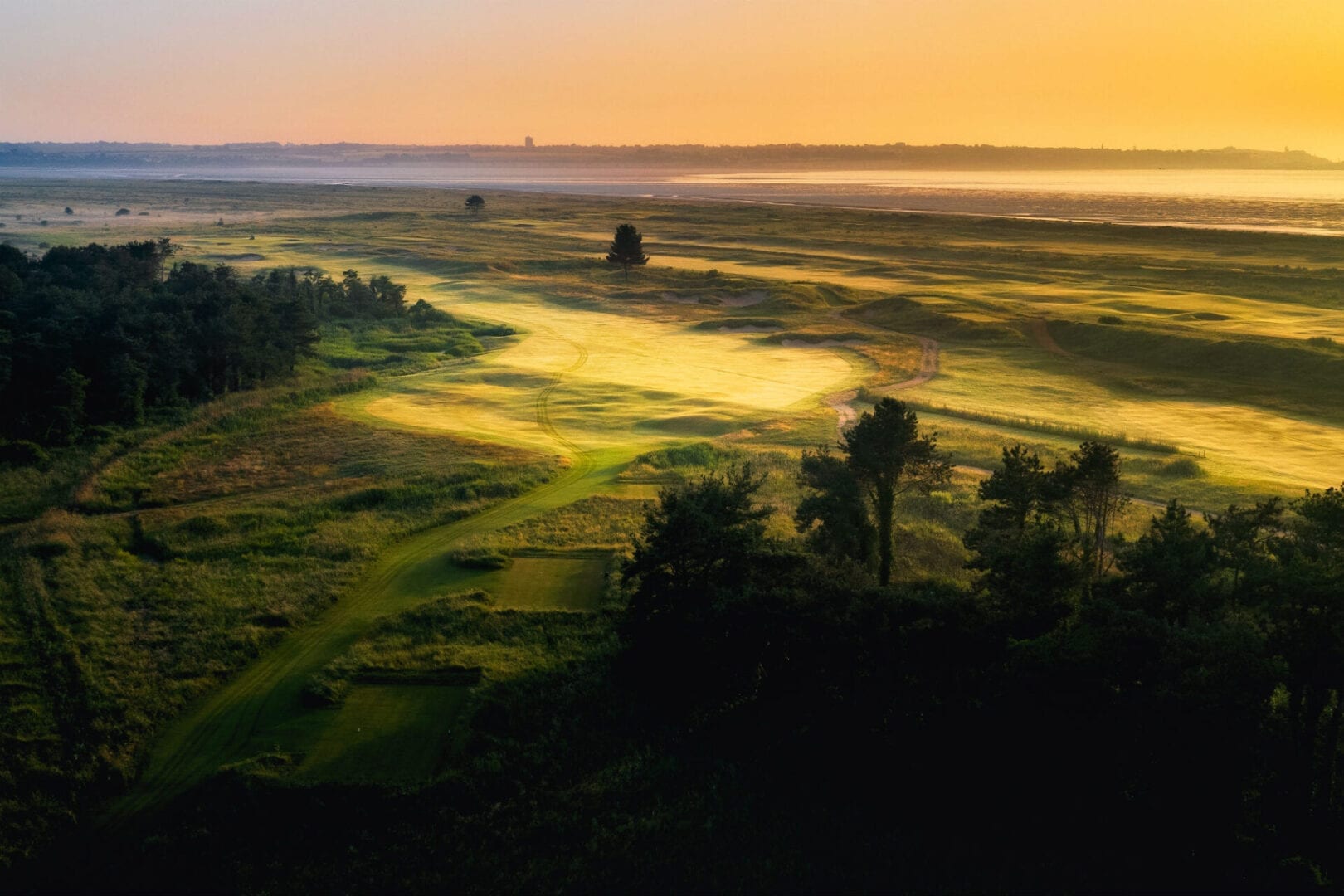 Full practice facilities
While steeped in history, Prince's Golf Club offers all that is best in modern championship links golf in an idyllic coastal setting. A host of Local Final Qualifying for The Open Championship from 2018 to 2022, Prince's also co-hosted The Amateur Championship in 2013 and 2017. Prince's Golf Club have 27 Holes, practice facilities and a centrally located clubhouse. Helpful, attentive and informative staff are on hand to cater for your needs.
Read More