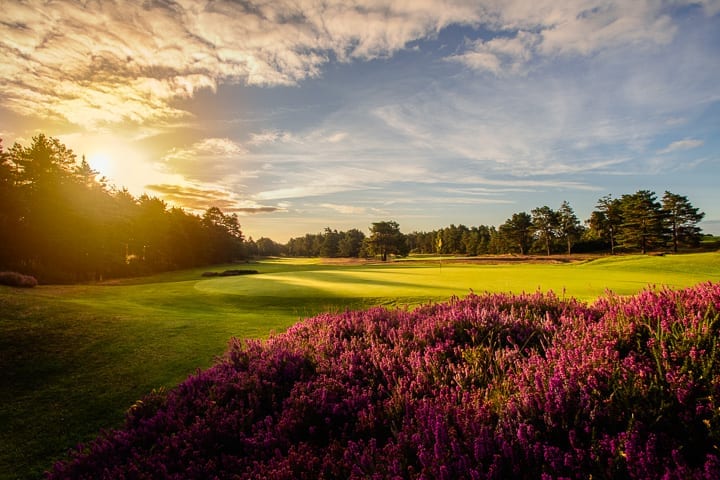 Full practice facilities
Sunningdale's New Course was designed by renowned Architect and former Secretary, Harry Colt and first opened in 1923. The New Course at Sunningdale has been regarded as the best inland course in the UK and is regularly found towards the top of many rating lists alongside the Old.
Read More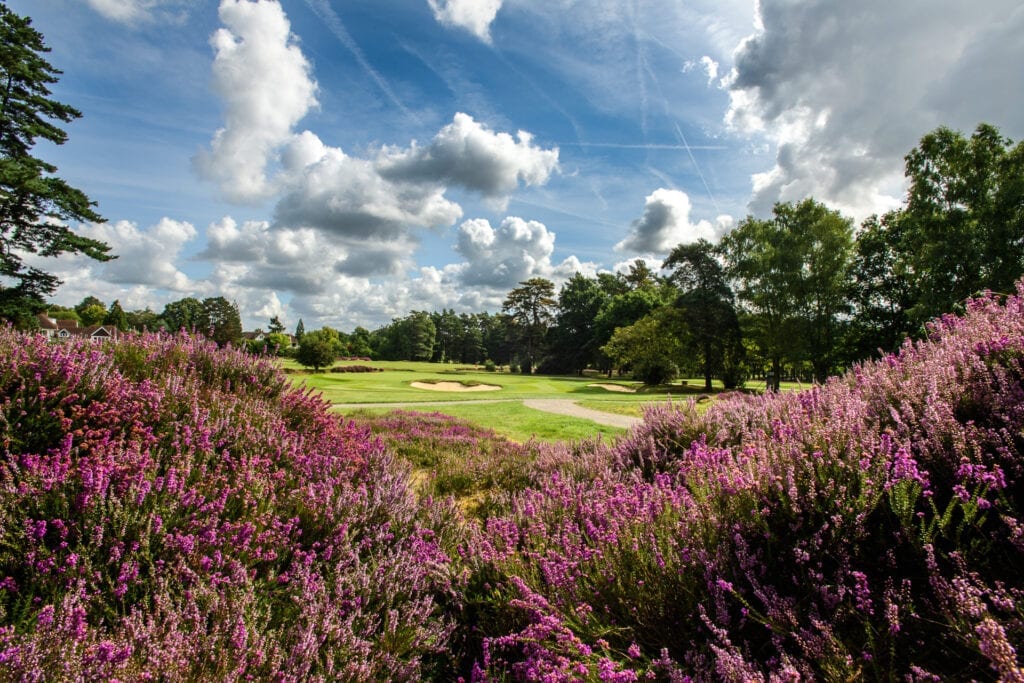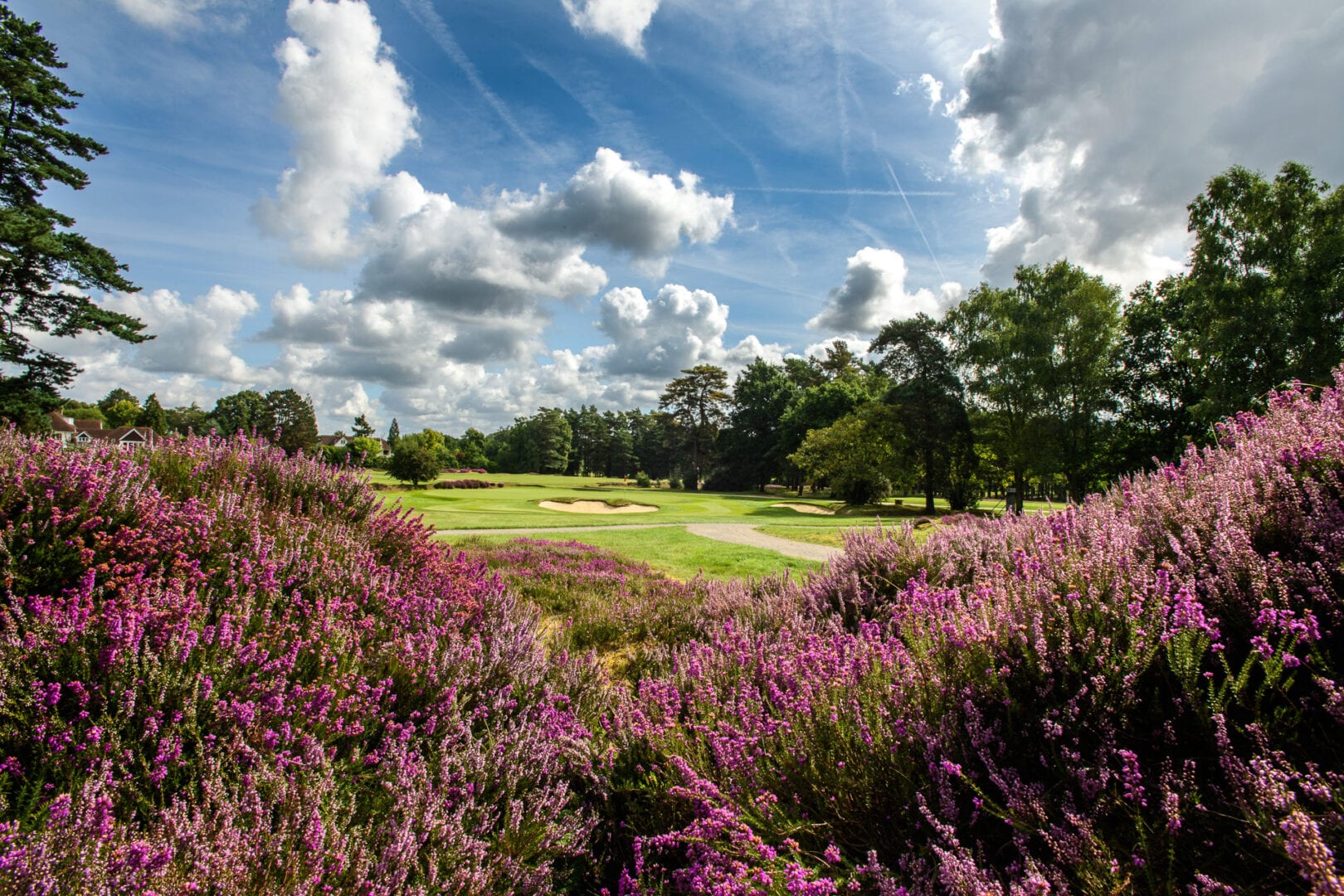 Full practice facilities
Sunningdale's Old Course, which opened in 1901, was laid out by Willie Park Jnr. It is pure enchantment that characterizes Sunningdale Old. Virtually every hole is played in splendid – and beautiful – isolation, and in harmony with nature. There is subtlety here, a measure of drama, and a wealth of that one indispensable ingredient, pleasurable excitement. No wonder it may be the most beloved inland course in the British Isles.
Read More