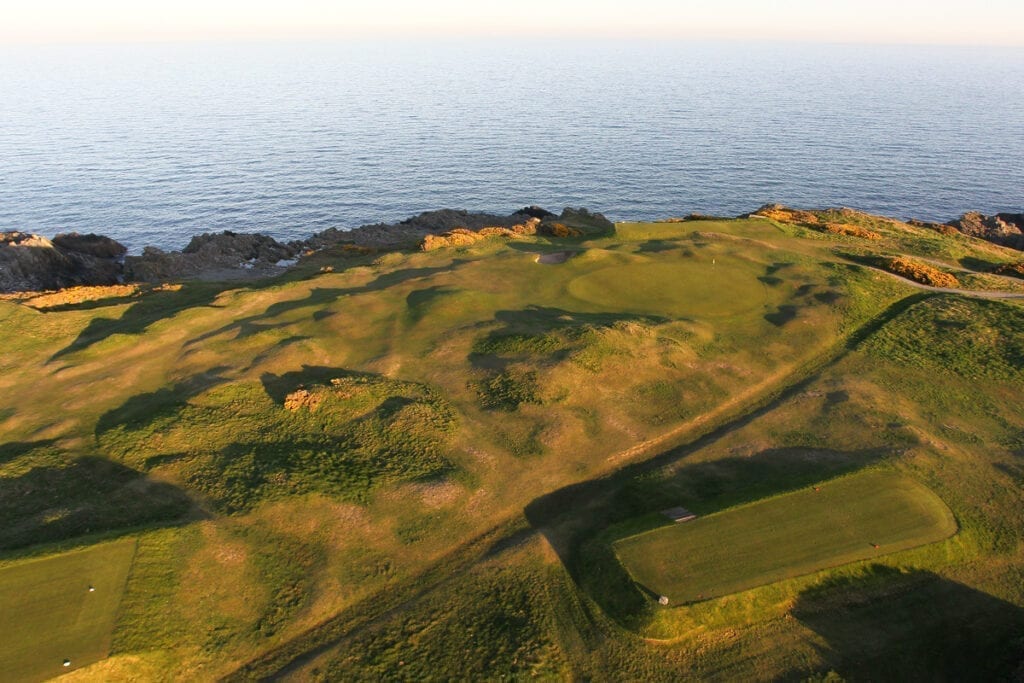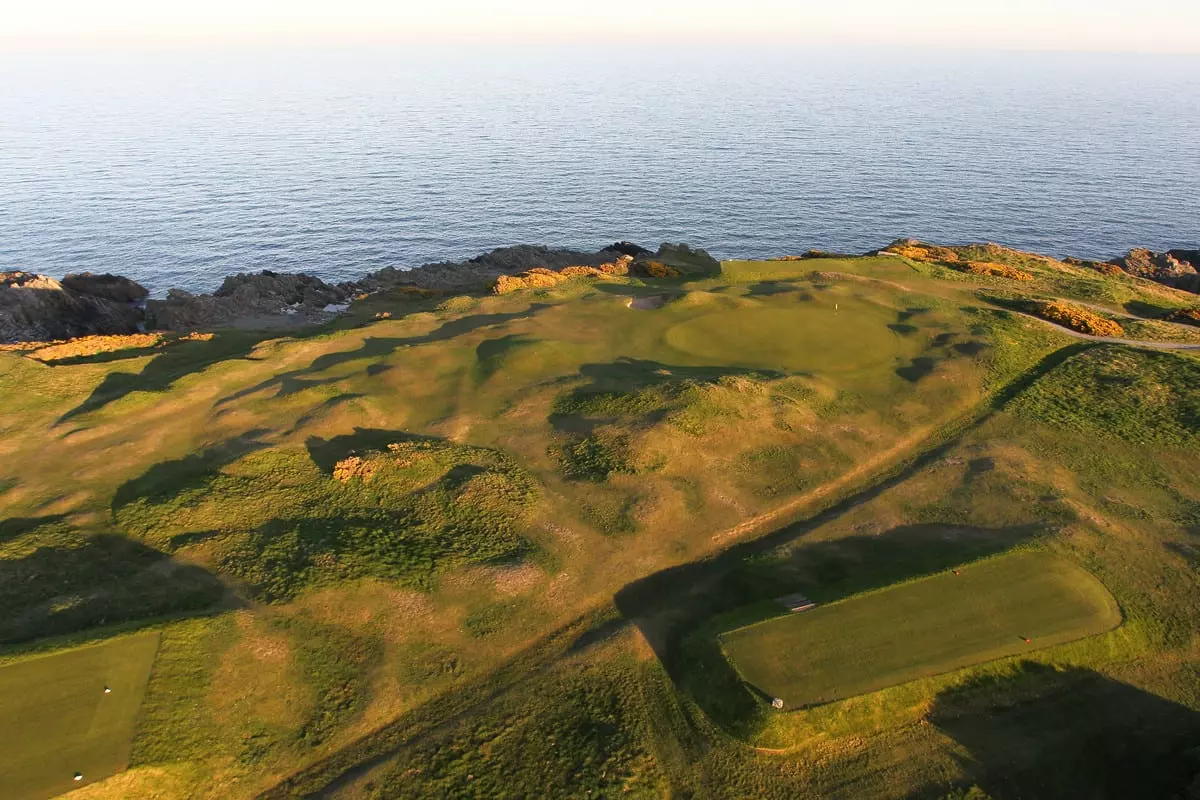 Driving net & putting green
Ardglass Golf Club, home of the world's oldest clubhouse dating back to 1405AD. Ardglass Golf Course is an 18 hole links course in a natural setting hugging the north-east coast of Ireland, with stunning views, unique golf holes and memorable people. With the almost ever-present wind capable of wreaking havoc from any quarter; the hard fairways and the small firm greens, it is just about impossible to play "yardage based" golf on this links.
Read More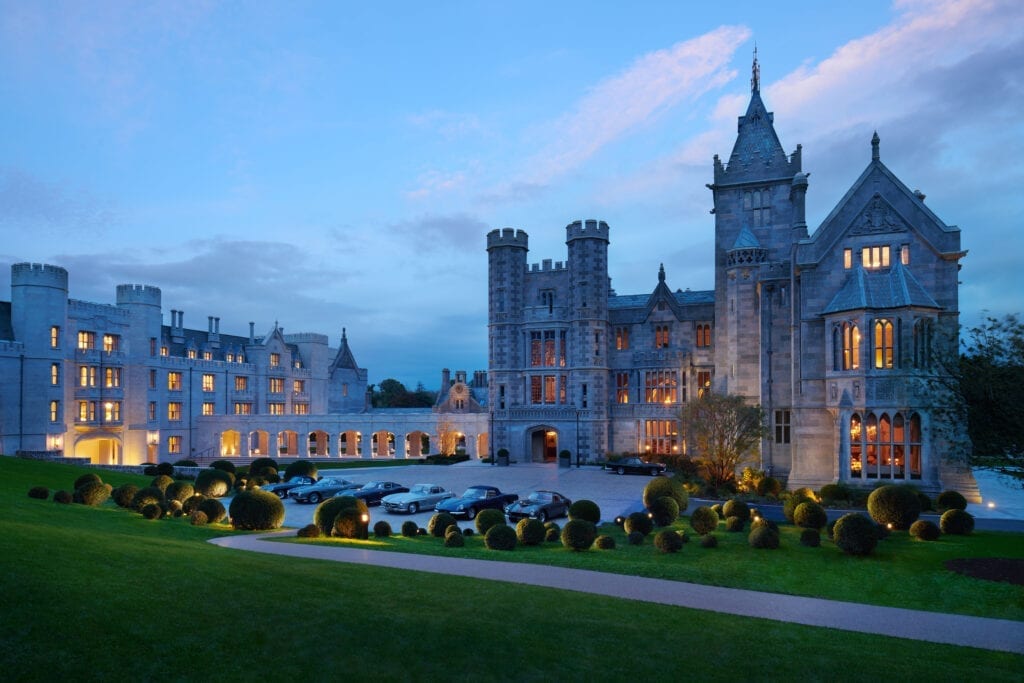 A cherished heritage of Irish hospitality has been distilled into the spirit of welcome you feel within these walls. Adare Manor was a labor of love from the very start, created to delight, astonish and impress. That legacy is vividly alive in the manor house itself: sumptuously restored, brimming with gothic splendor, and perfectly appointed in every detail. It is reflected by a world-class staff whose personalized, intimate service centers you in the heart of the home.
Read More