England's North West & London
England's Northwest & London
6 Nights Hotel Accommodation         6 Rounds of Golf
Day 1  Depart USA for England
Day 2  Hotel:  Grand Hotel, Lytham                     Golf:  Royal Lytham & St Annes
Day 3  Hotel:  Grand Hotel, Lytham                     Golf:  Royal Liverpool - Hoylake
Day 4  Hotel:  Grand Hotel, Lytham                     Golf:  Royal Birkdale
Day 5  Hotel:  Coworth Park, Ascot                      Golf:  Sunningdale - New
Day 6  Hotel:  Coworth Park, Ascot                      Golf:  Swinley Forest
Day 7  Hotel:  Coworth Park, Ascot                      Golf:  Sunningdale - Old
Day 8  Depart England
The following levels of accommodation & transportation are available*.
Classic       Vincent Hotel, Southport & Berystede Hotel, Ascot
Executive Grand Hotel, Lytham & Coworth Park, Ascot
Self-Drive  Fully automatic rental vehicle
Escorted    Luxury vehicle with person driver/guide
For more information and pricing please click on the "request quote" link or call SGH Golf at 1-800-284-8884.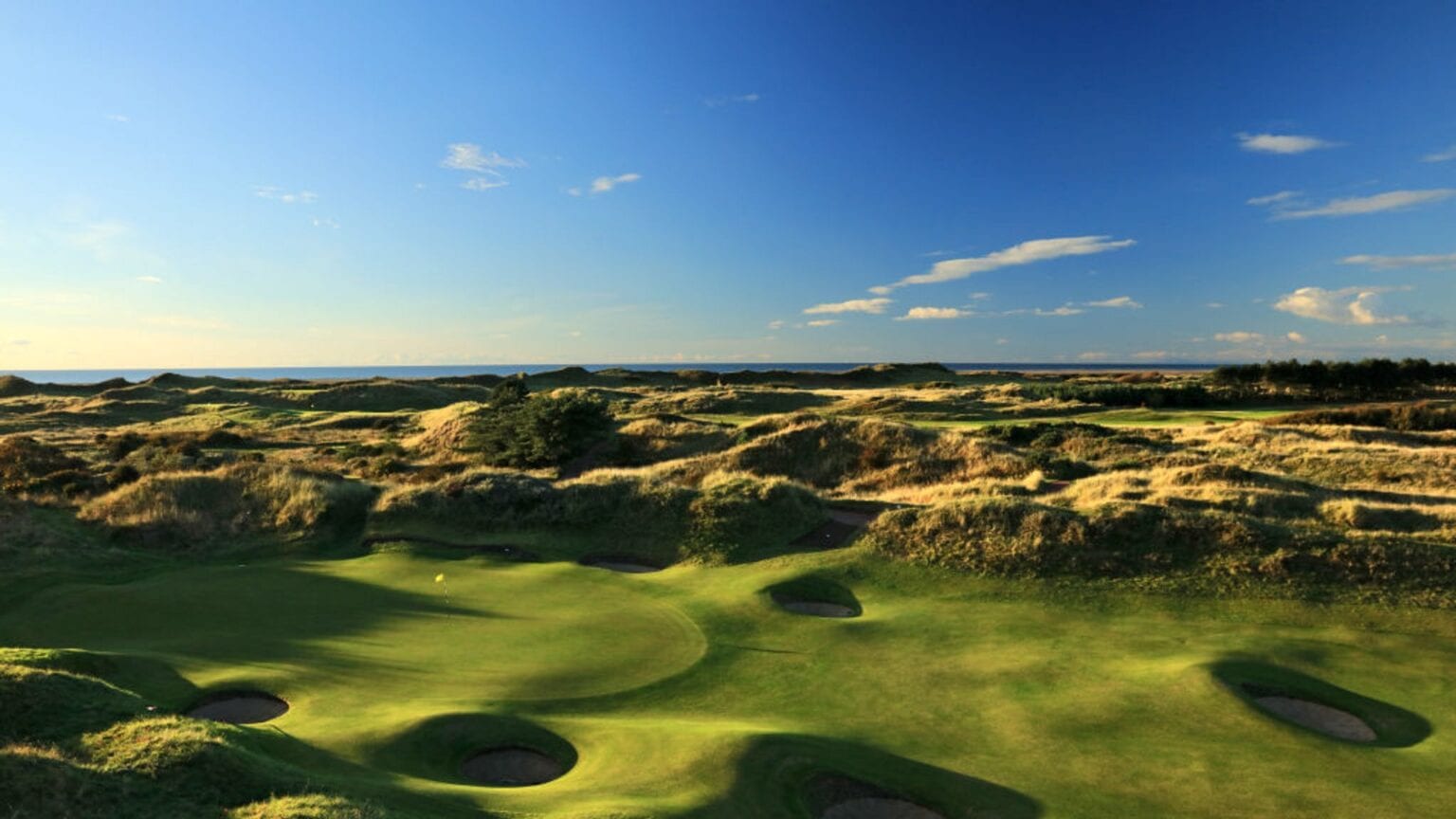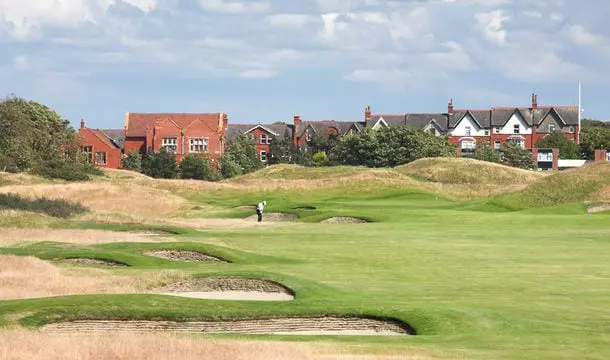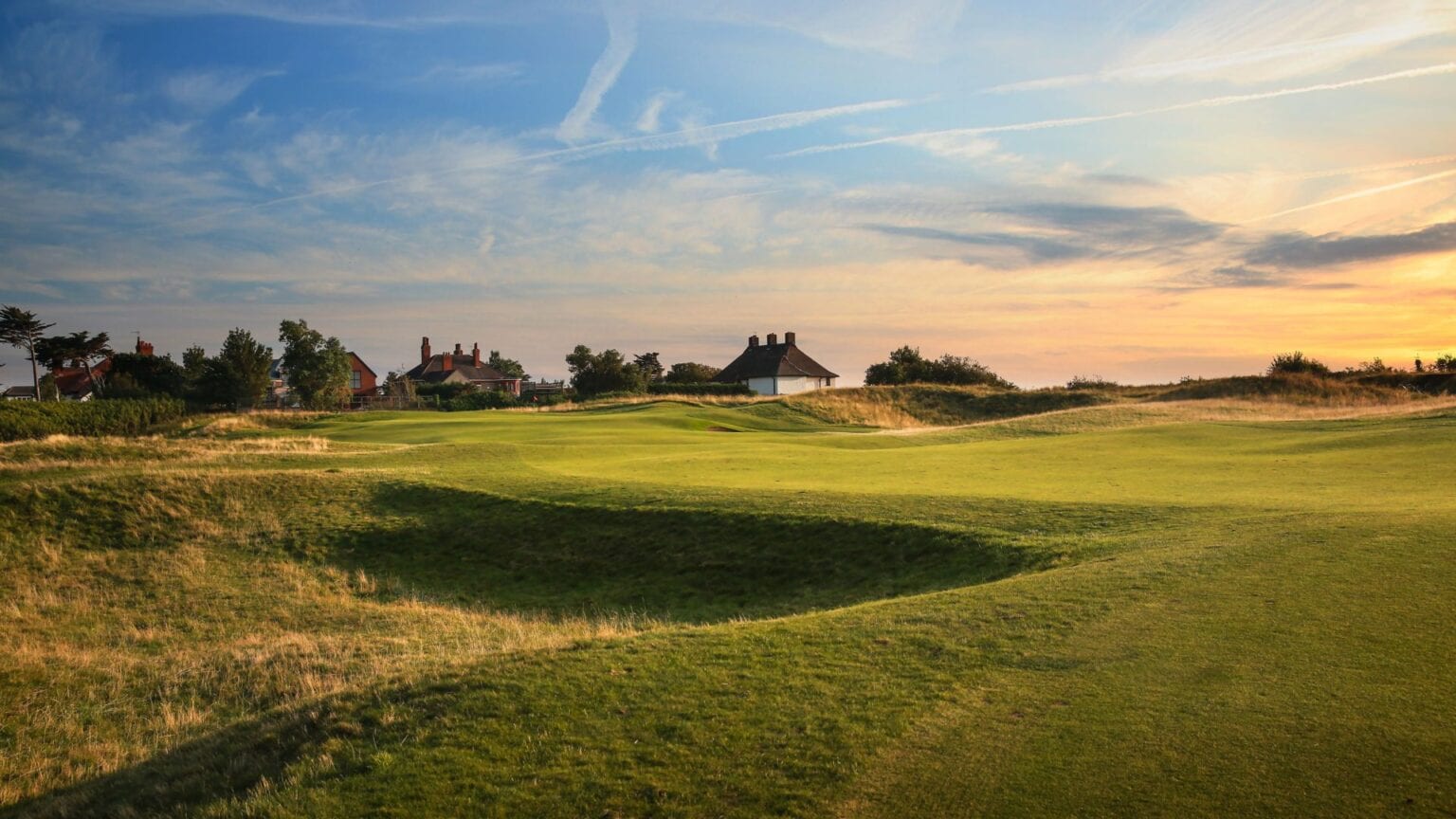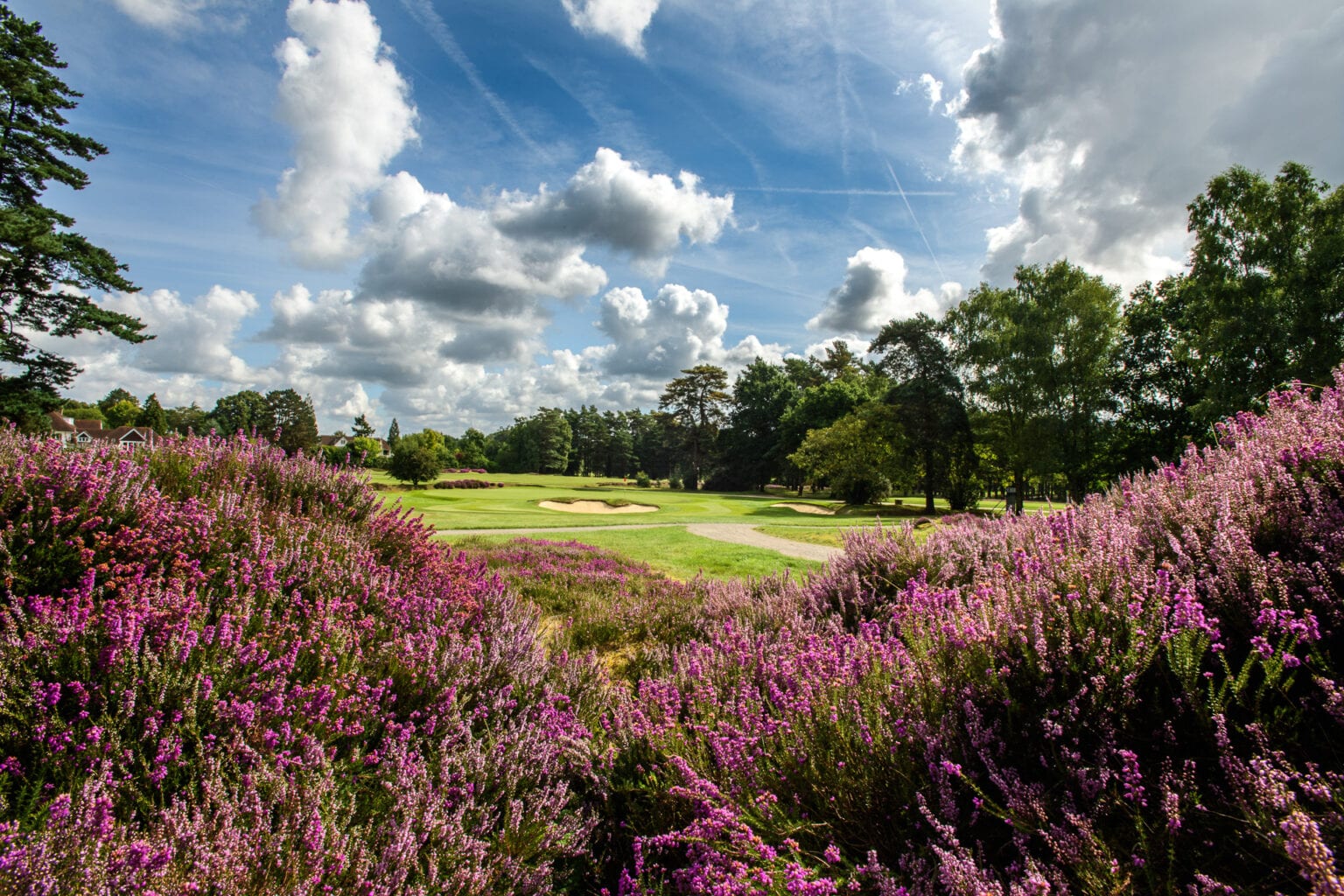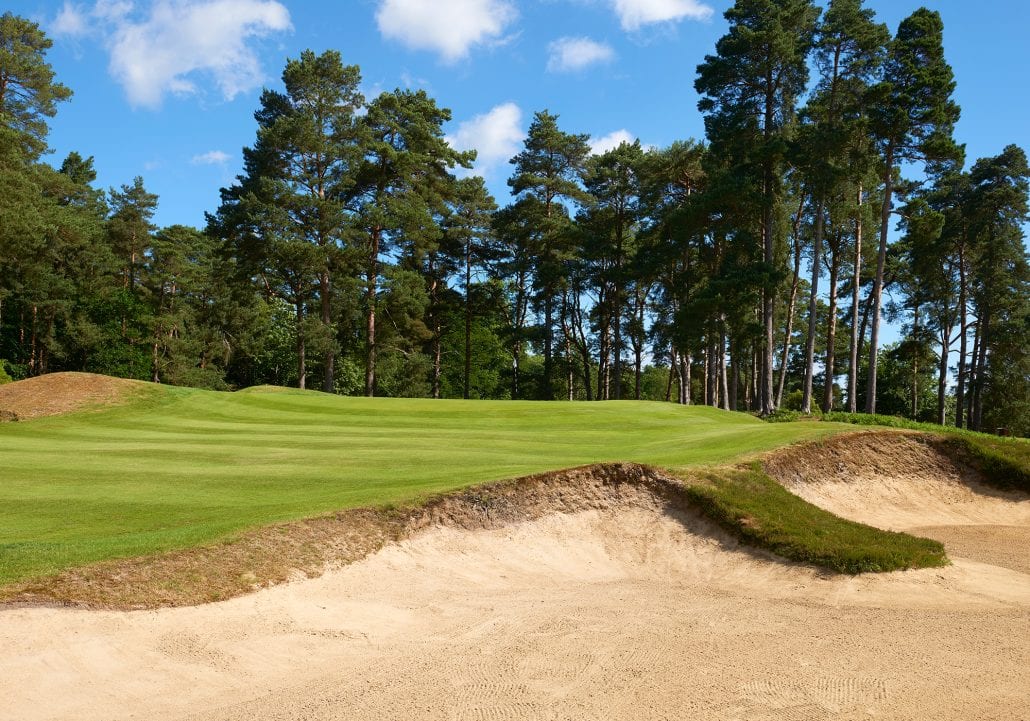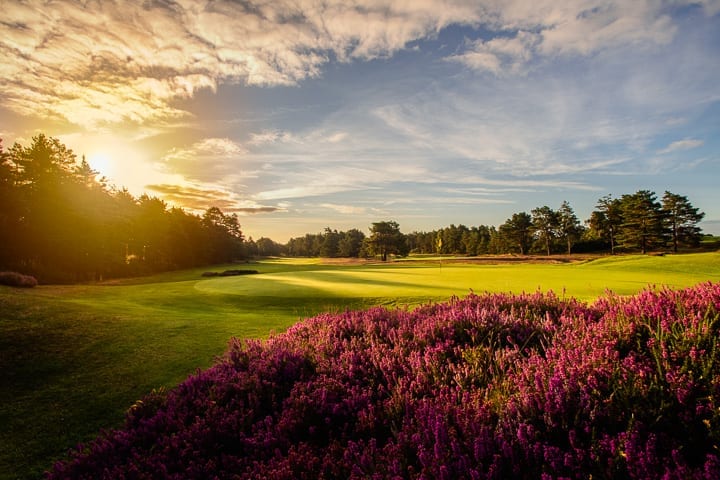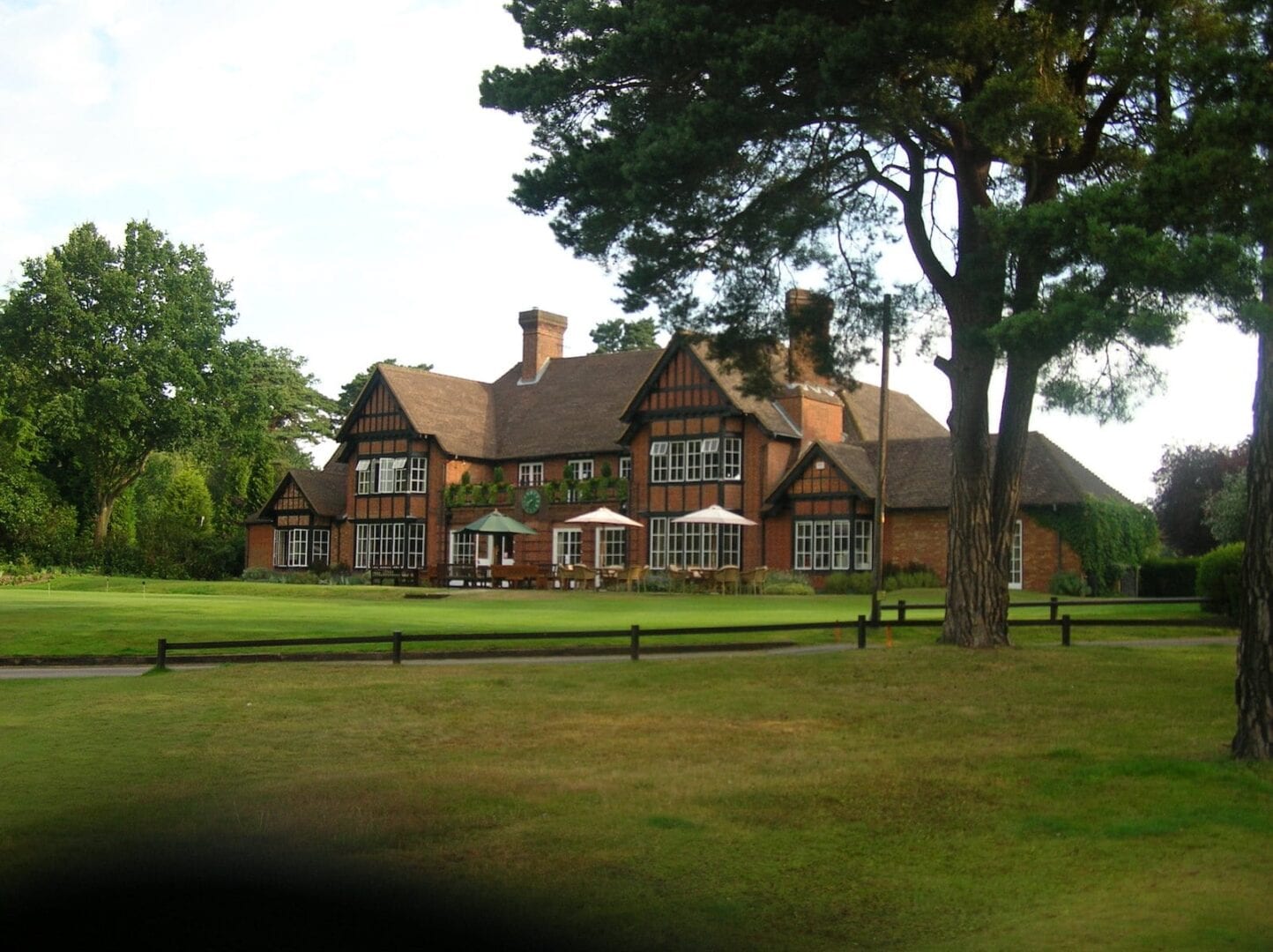 Full Practice facilities Swinley Forest is a private members' club in Ascot that has charmed, inspired and challenged golfers for over 100 years. Designed by Harry Colt, its layout carves its way through spectacular heathland vistas framed by heather, pine woods, azaleas and rhododendrons. With its combination of 2 par 5s, 11 par 4s and…
Read More
The scenic route to five-star bliss. Coworth Park offers idyllic relaxation in many guises, from a rural detox to an indulgent, romantic escape. Here you'll find an experience to refresh every sense within our welcoming oasis of calm.
Read More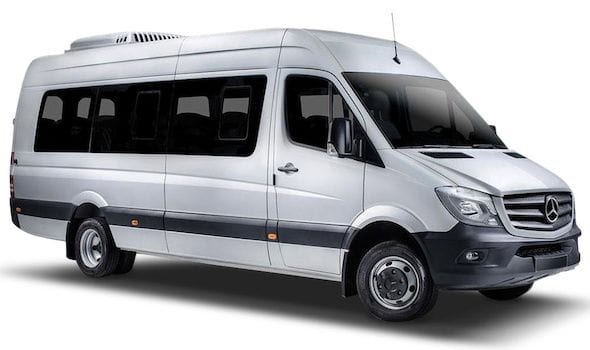 Full privacy glass
Suitable for 6 – 8 golfers & luggage
Leather reclining captain's chairs
Tables & TV's
USB charging points at each seat
Stocked with water, soft drinks & snacks
Driven by your personal driver-guide