For 38 years, SGH Golf, originally named Scottish Golf Holidays, has been arranging trips to the world's most exciting and exclusive golf destinations and golf tournaments. Founded in 1982 by Scottish native, Ian Jack, SGH Golf has become America's leading supplier of custom golf vacations. We are headquartered in Scottsdale Arizona and have offices in Cincinnati, Raleigh, Augusta, and St Andrews, Scotland. Unlike most operators, we do not use ground handlers or representatives over whom you have no control; you are dealing with the same company employees throughout your trip.
SGH Golf enjoys a high return rate of repeat and referral business. All of our trips are completely customizable to your exact needs and budget. We offer all of our trips for both golfers and non-golfers alike and non-golfers enjoy trips to local and historic sites, spas, and great local area shopping. SGH Golf arranges your complete vacation including tee times, hotel accommodation, sightseeing, transportation, and local staff. Group sizes can be from a single traveler to more than 100 travelers.
We can and will deliver a high-quality product at an affordable price. Due in large to specially negotiated rates with our hotel and golf club partner/suppliers, we often get preferred tee times or reservations that are otherwise unavailable. Great effort and research go into our annual review of hotels and golf courses, assuring you of excellent handpicked accommodation and top golf courses. While there may be less expensive versions, we believe that our selections will more than meet your expectations.
Customized itineraries requiring golf tee times, accommodation, and local transportation are SGH Golf's expertise. Given the skills of our staff who have been working for us (on average) for over 18 years, plus the long-standing and valued support of our many hotel and golf club partners, we consistently deliver expert itineraries that satisfy your every expectation (usually within 24 hours).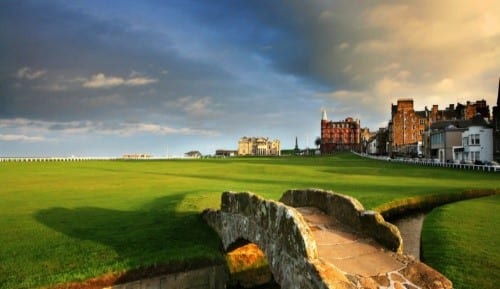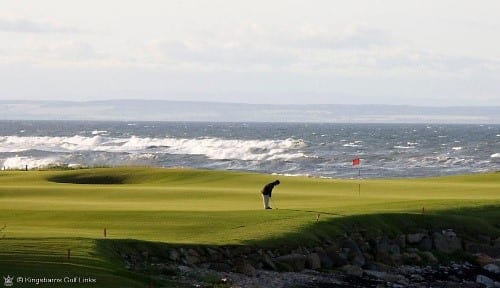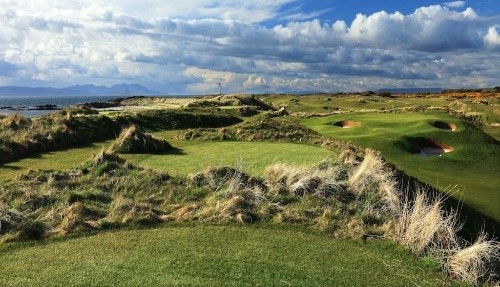 Upon reaching your destination, and throughout your visit, SGH Golf will be available for assistance. Naturally, if your tour incorporates the services of a concierge driver or host, you will always have immediate and personal attention. If you elect a self-driven tour, our local staff member will meet you at the airport to ensure a relaxed transition to your ground transportation. Thereafter, our assistance will be available for any reason by way of 24-hour telephone
Your Trusted Golf Tour Operator
Since 1982
For 40 years, SGH Golf has arranged personalized itineraries delivering incredible experiences for our clients to the world's premiere golf destinations and tournaments. As the oldest golf tour operator, our clients benefit from our experience and longstanding business relationships with the finest hotels and golf resorts in the world, resulting in specially negotiated rates that we pass along to you, our valued customer. Our skilled staff, whose average tenure is over 21 years, consistently provide personal service that has kept our clients coming back for over three decades! Call us to plan your golf adventure; whether it's business or pleasure we will to make your next experience your best!
Ian Jack - President of SGH Golf.