England's Northwest Coast
England's Northwest Coast
6 Nights Hotel Accommodation         6 Rounds of Golf
Day 1  Depart USA for England
Day 2  Hotel:  Grand Hotel, Lytham                     Golf:  Southport & Ainsdale
Day 3  Hotel:  Grand Hotel, Lytham                     Golf:  Royal Lytham & St Annes
Day 4  Hotel:  Grand Hotel, Lytham                     Golf:  Hillside
Day 5  Hotel:  Grand Hotel, Lytham                     Golf:  Royal Birkdale
Day 6  Hotel:  Grand Hotel, Lytham                     Golf:  Formby
Day 7  Hotel:  Grand Hotel, Lytham                     Golf:  Royal Liverpool - Hoylake
Day 8  Depart England
The following levels of accommodation & transportation are available*.
Classic       Vincent Hotel
Executive Grand Hotel, Lytham
Self-Drive  Fully automatic rental vehicle
Escorted    Luxury vehicle with person driver/guide
For more information and pricing please click on the "request quote" link or call SGH Golf at 1-800-284-8884.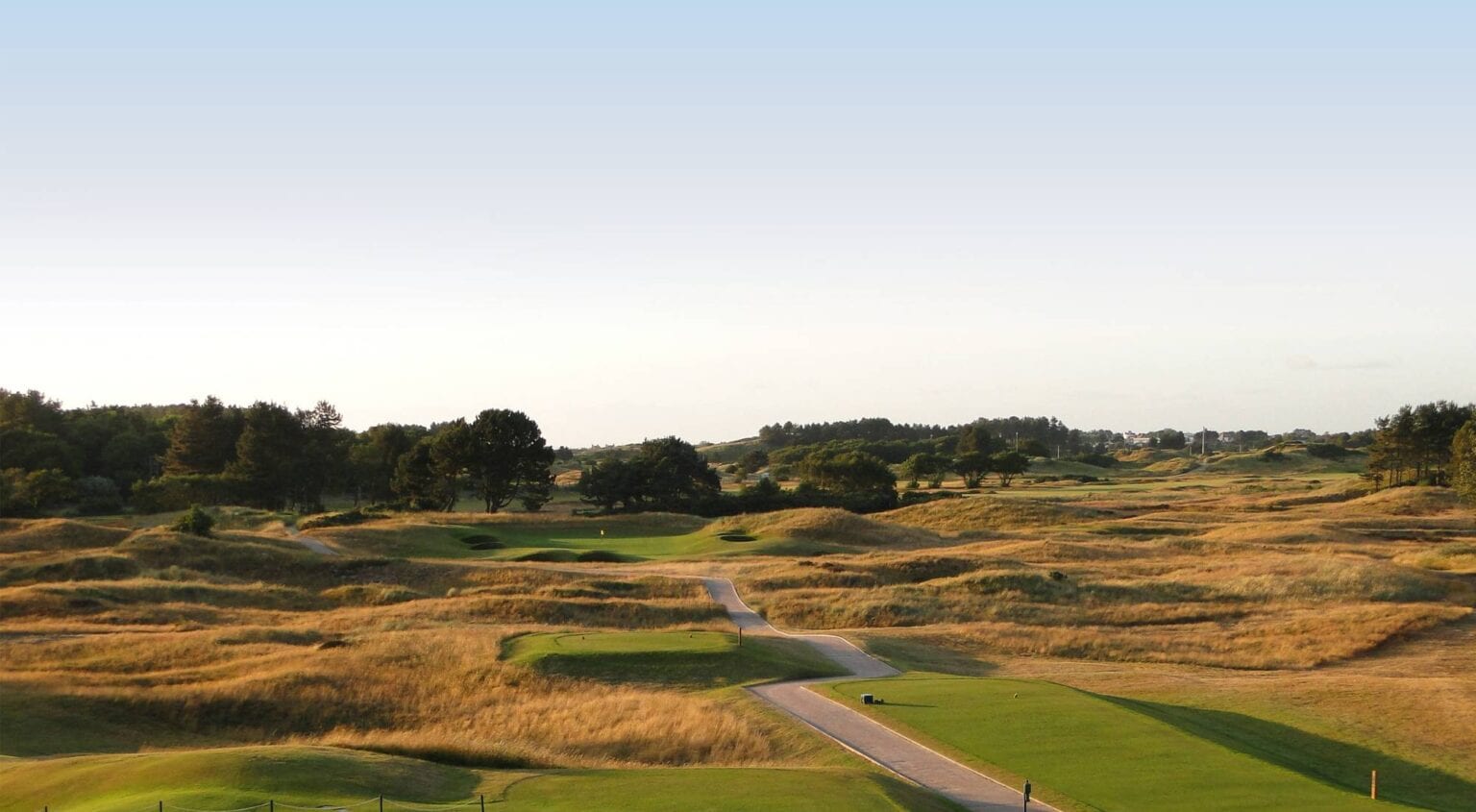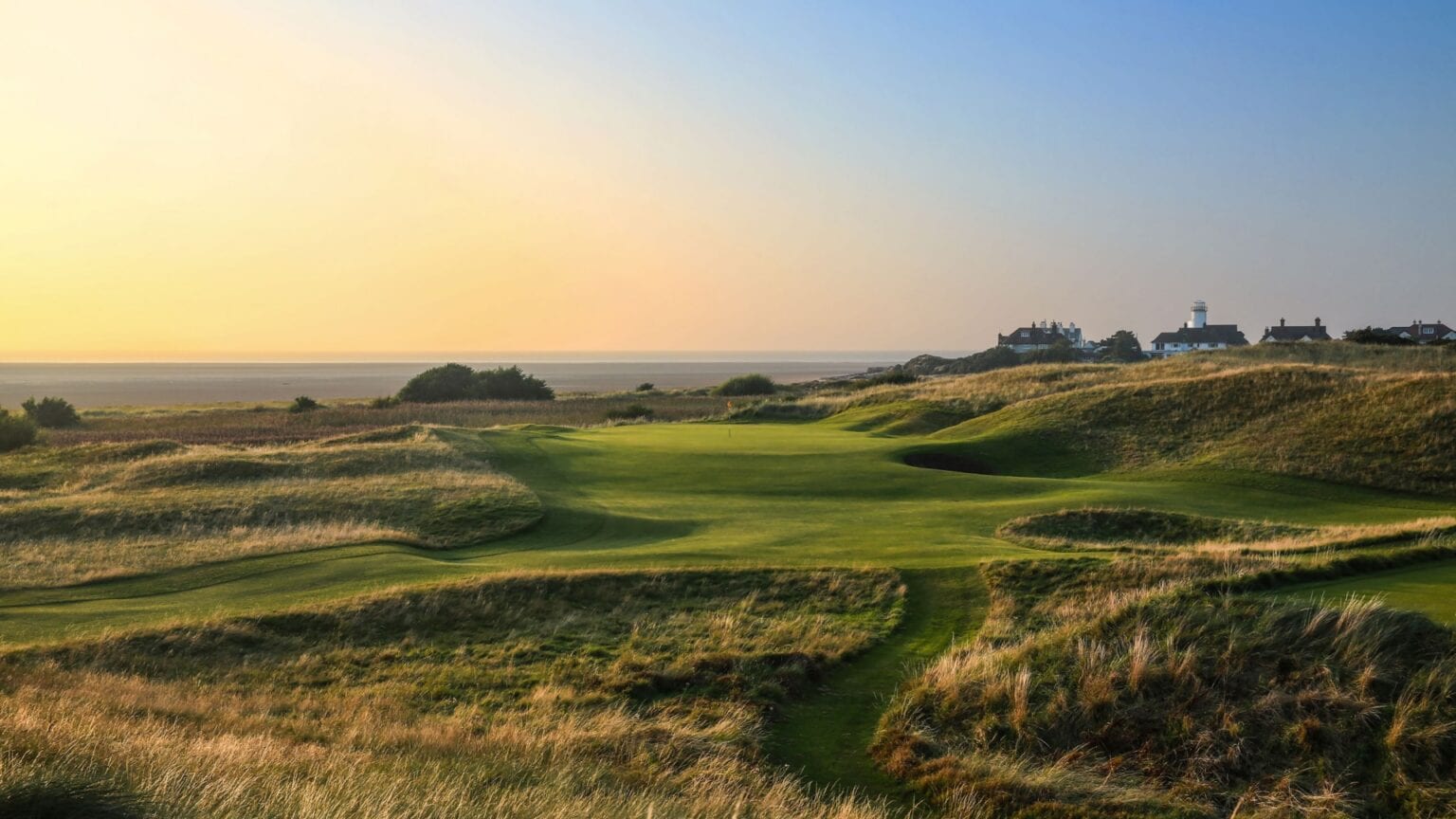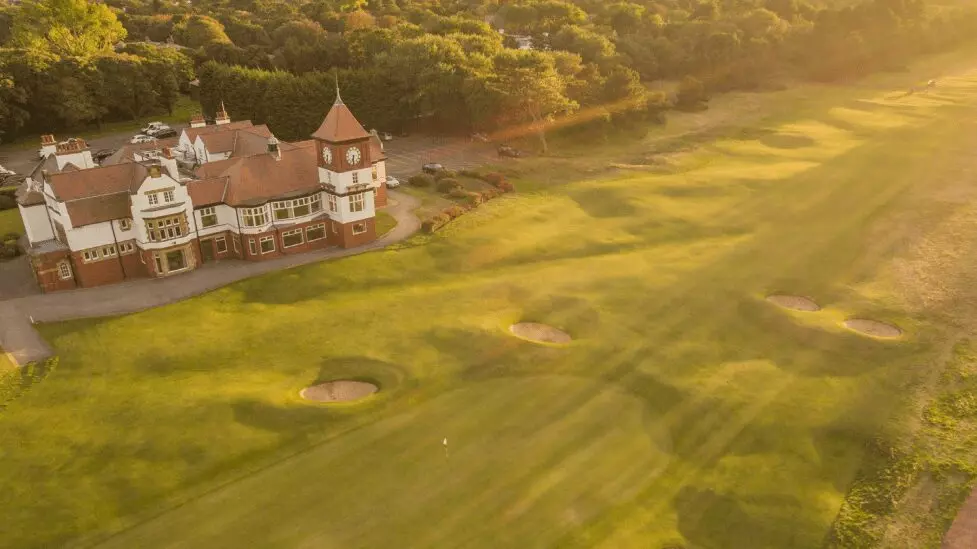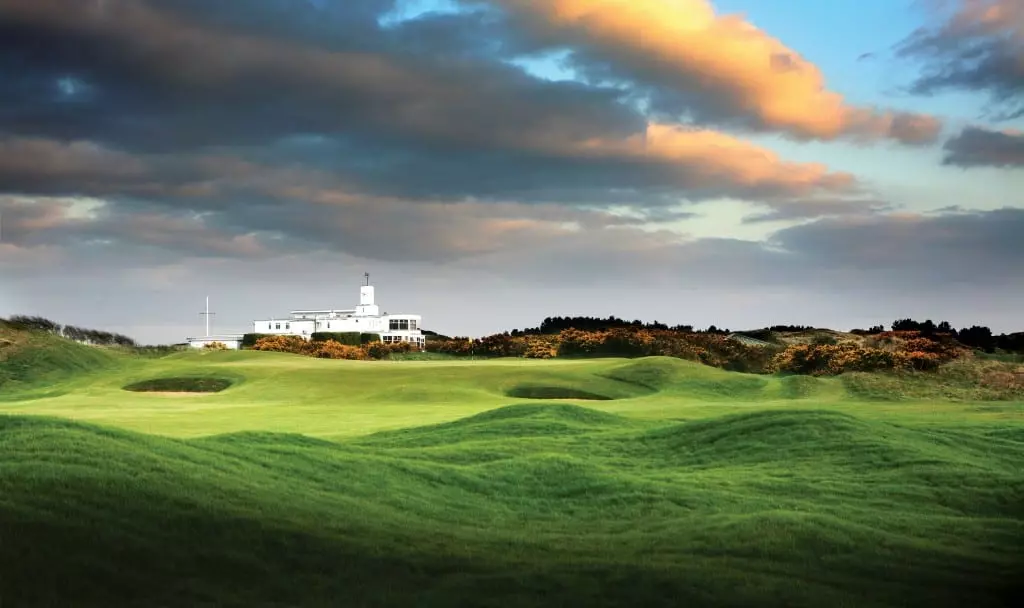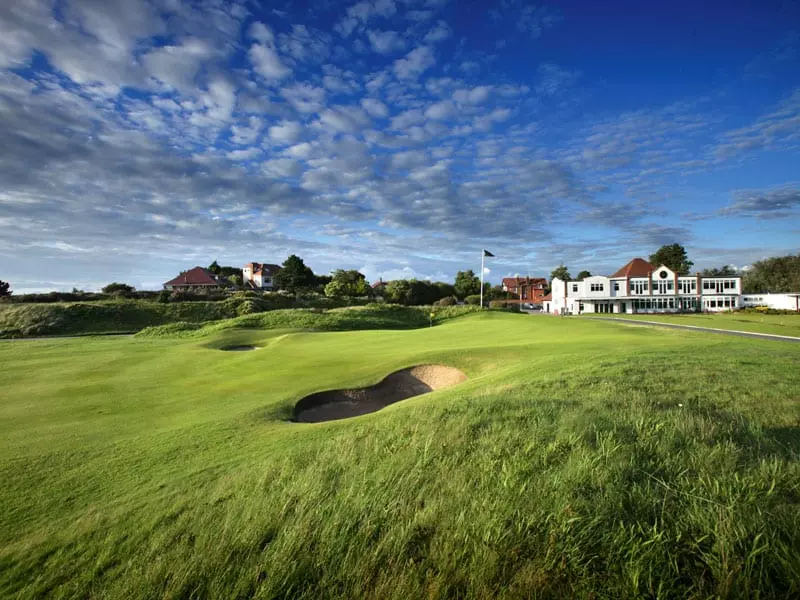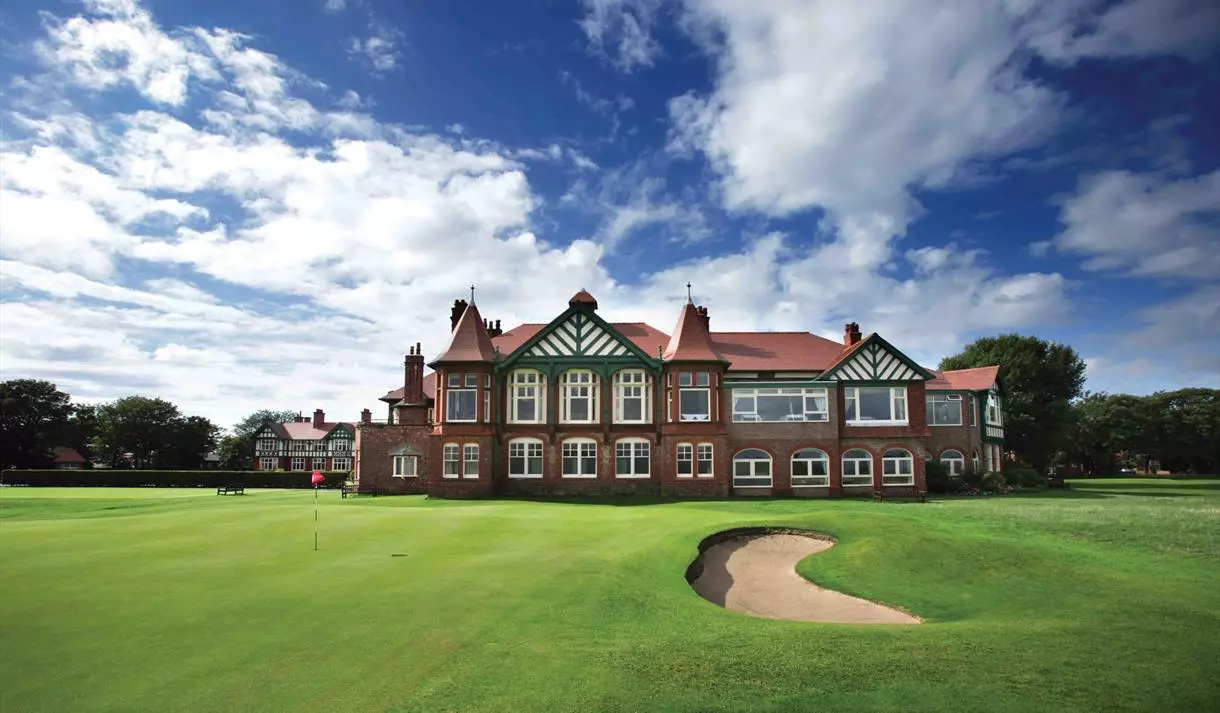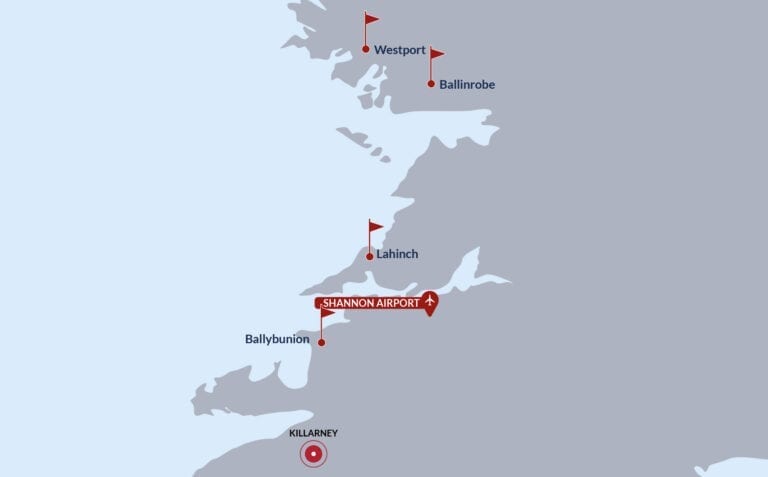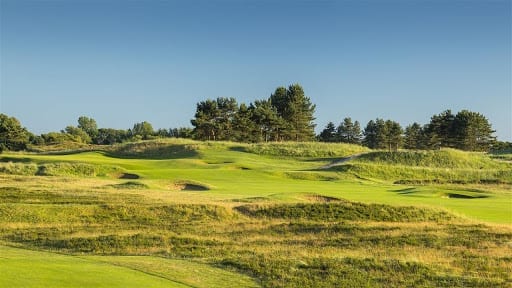 Full practice facilities A testing championship course with first class facilities, S&A – as it is widely and affectionately known, was founded in 1906, part of the great golf boom around the turn of the 20th century. Inevitably the passing of so many years has brought about changes to the course, but the traditional feel…
Read More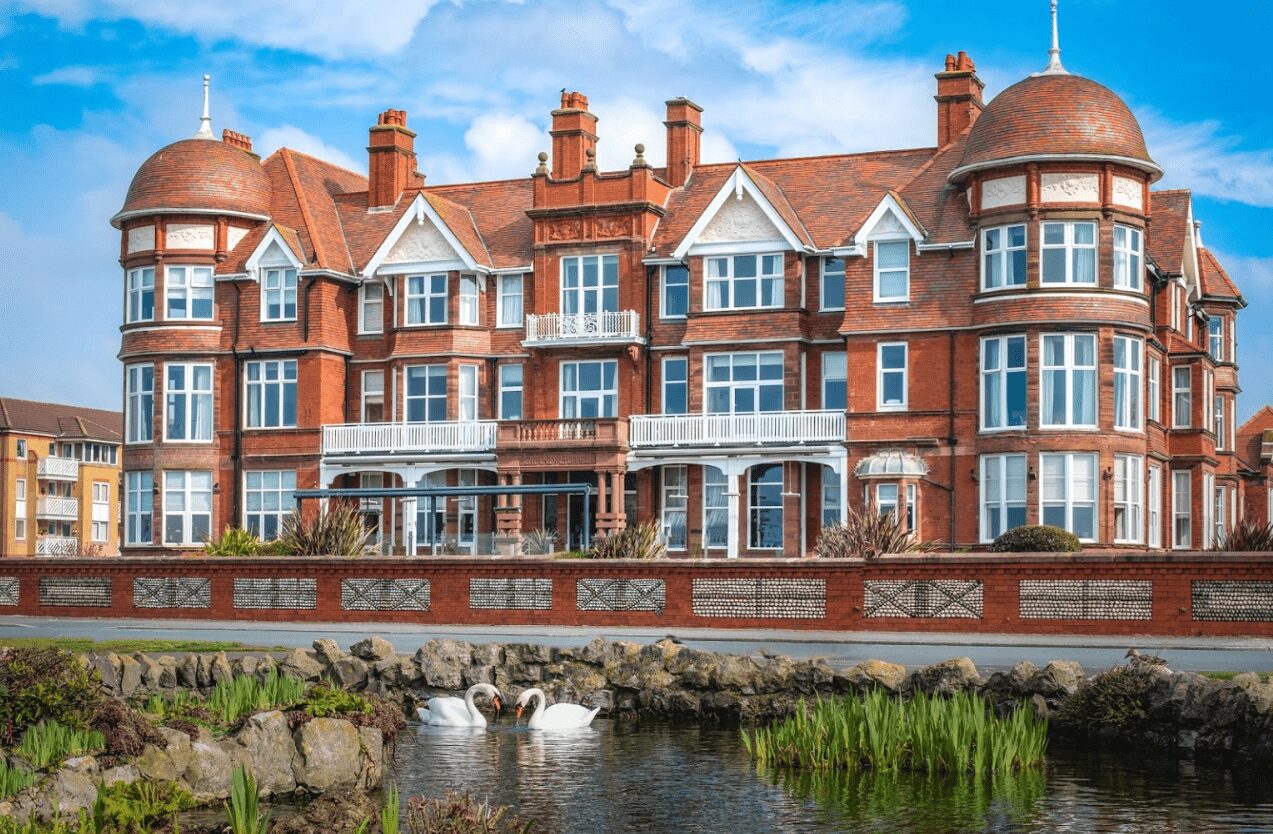 With an unrivalled position on the lively seafront and just moments from the both Lytham & St Annes town centres, The Grand Hotel is perfectly located to explore and discover this unique and iconic British seaside destination. The Grand Hotel is the perfect base for your golfing trip to England's Northwest Coast.
Read More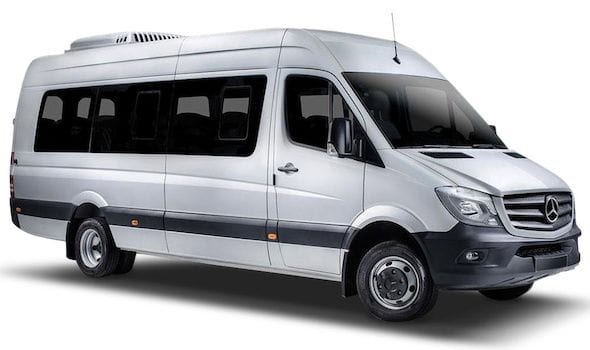 Full privacy glass
Suitable for 6 – 8 golfers & luggage
Leather reclining captain's chairs
Tables & TV's
USB charging points at each seat
Stocked with water, soft drinks & snacks
Driven by your personal driver-guide